Sexual assault suspect pleads not guilty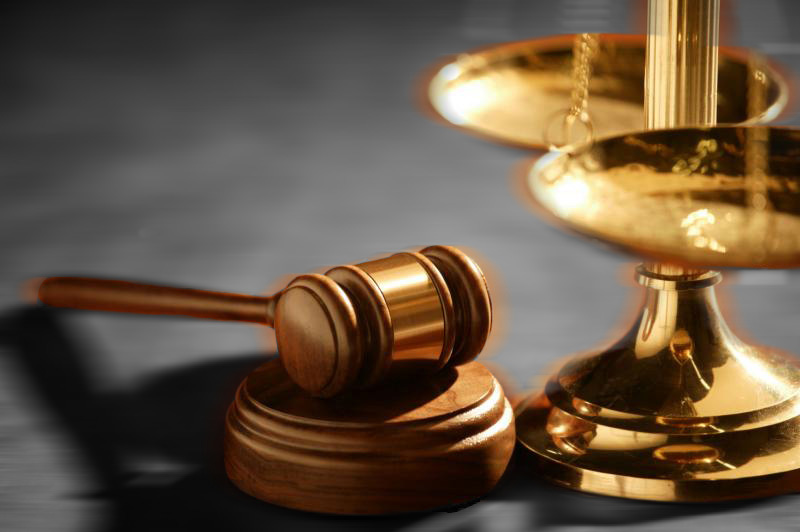 A 50-YEAR-OLD man charged with one count of sexual assault pleaded not guilty to the charge at the High Court in Suva today.
Savenaca Logaimoce who appeared before Justice Daniel Goundar is alleged to have on December 26, 2018 at Tacirua, unlawfully and indecently assaulted the eight year old complainant by laying naked on her.
The court heard that the victim and the accused were not related.
Defence lawyer Lavenia David informed the court that Mr Logaimoce would take a progressive approach to indecent assault.
State lawyer Swastika Sharma informed the court that they needed time to consider their position on the change of charge.
Justice Goundar has given seven days for the State to consider their stance on the charge.
The accused has been remanded.
The case has been adjourned to May 6.