Sewage leak forces temporary closure of Lautoka school
25 September, 2018, 4:10 pm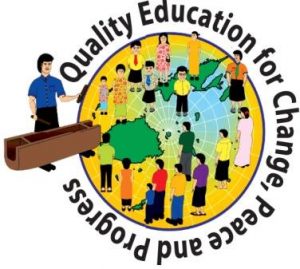 AUTHORITIES have managed to contain a sewage leak that affected Lautoka Arya Samaj Primary School today.
According to the Ministry of Education, the main sewer line had a blockage that caused waste to overflow through the school's sewer line.
For hygiene reasons, the ministry closed the school today to allow for the clean-up to take place.
Classes are expected to resume tomorrow.