Seven people missing at sea rescued
14 November, 2018, 3:15 pm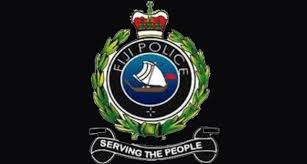 A FIBERGLASS boat carrying seven people from Nawaikama Village in Gau which had drifted on their way to Suva has been located.
Police spokesperson Ana Naisoro confirmed the boat was located near Leleuvia with all the passengers on board safe and sound.
She however could not confirm whether the seven passengers were on their way to Suva to cast their vote.
"The Turaga ni Koro of  Ucunivanua, Verata, Tailevu who assisted in the search  are now  conveying the passengers to the village," Ms Naisoro said.