Seruiratu urges government officials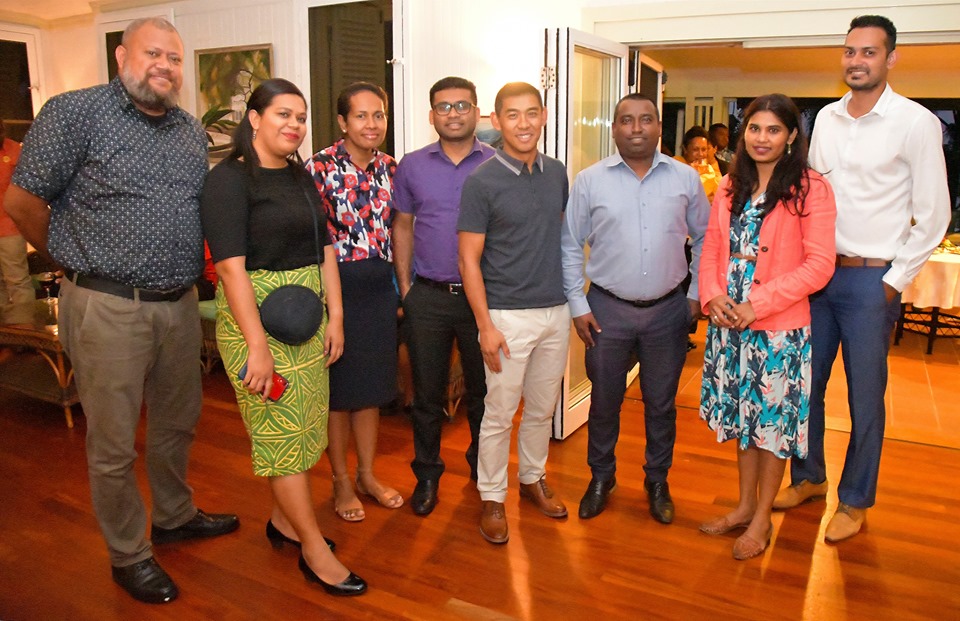 MINISTER for Defence, National Security and Foreign Affairs Inia Seruiratu has urged State officials to be critical, analytical and strategic in the work they do.
Speaking at the closing of three-day Media and Strategic Communications Essentials for government officials at the Australian High Commission, Mr Seruiratu said civil servants needed to adapt to best practices in civil service.
The training was conducted by the Ministry of Foreign Affairs in conjunction with the Australian government's Department of Foreign Affairs and Trade.