Seruiratu: Drivers of instability still exist
3 December, 2019, 10:57 am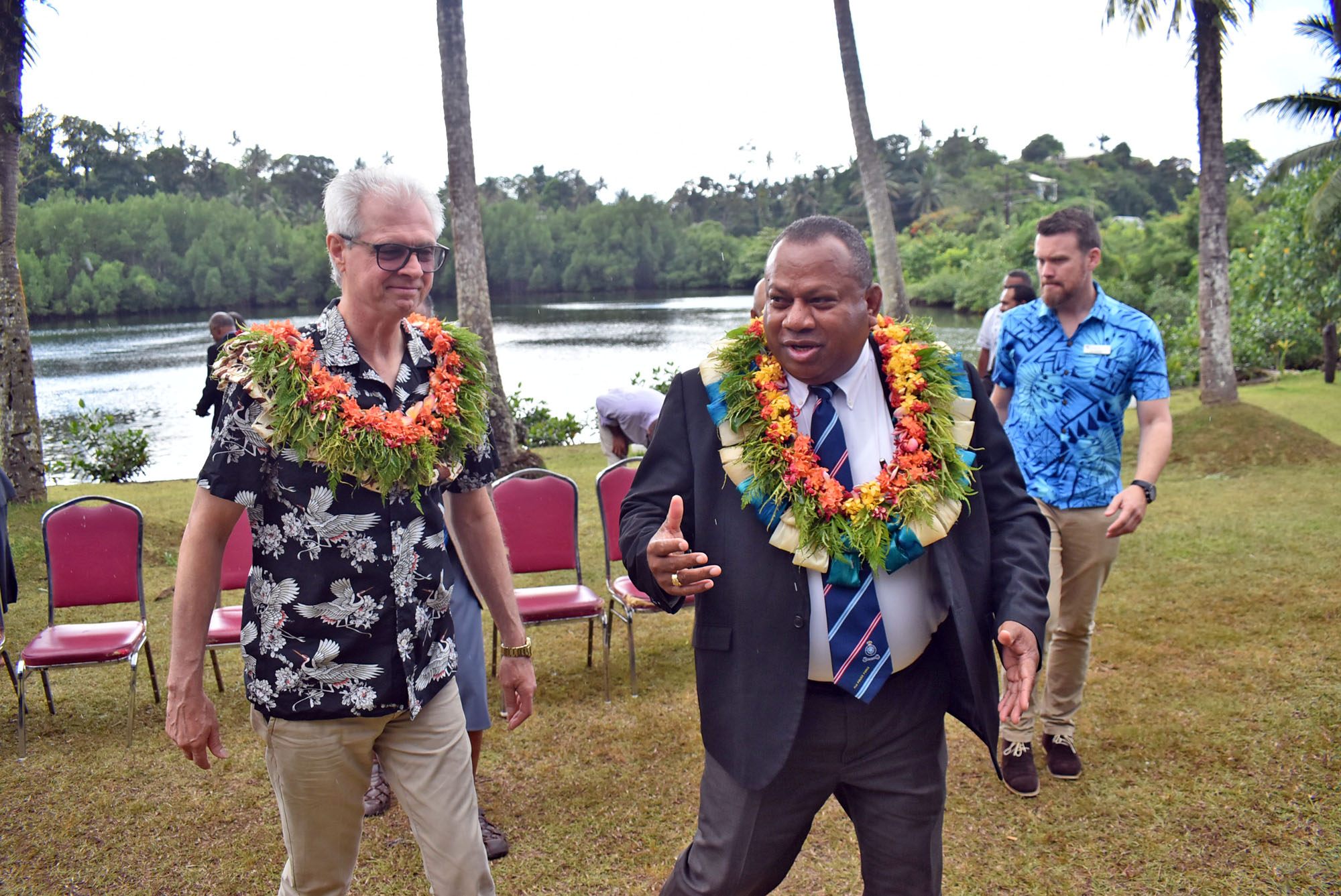 WHILE the region currently enjoys a period of relative calm and stability, it would be prudent to suspect that drivers of instability still exist within the region and beyond, says Minister for Defence and National Security Inia Seruiratu.
Speaking at the opening of a two-day National Security Strategy Workshop in Lami yesterday, he said Fiji, being part of a community of small island developing states, shared common security challenges with other Pacific island countries.
Mr Seruiratu said some of those challenges had been enduring and others emerging threats that came with its own peculiar set of complexities.
He said the shifting global and regional geo-politics which was largely defined by the interests of various state actors within our island state communities had essentially brought about dynamic changes and an incrementally crowded region.
Mr Seruiratu said this had placed the Pacific at the centre of contemporary global geopolitics.
"These current trends, coupled with broader security challenges such as climate change and disaster risk, resource depletion, maritime boundary disputes, has tremendous impacts and will continue to shape the Pacific regional environment," he said.
"We have had a proud history of working together as a region especially in collaboratively responding to natural disasters and other challenges to not only our national but our regional security arrangements and platforms."