Serevi: Talks positive to secure rugby pathway for Fijians in Russia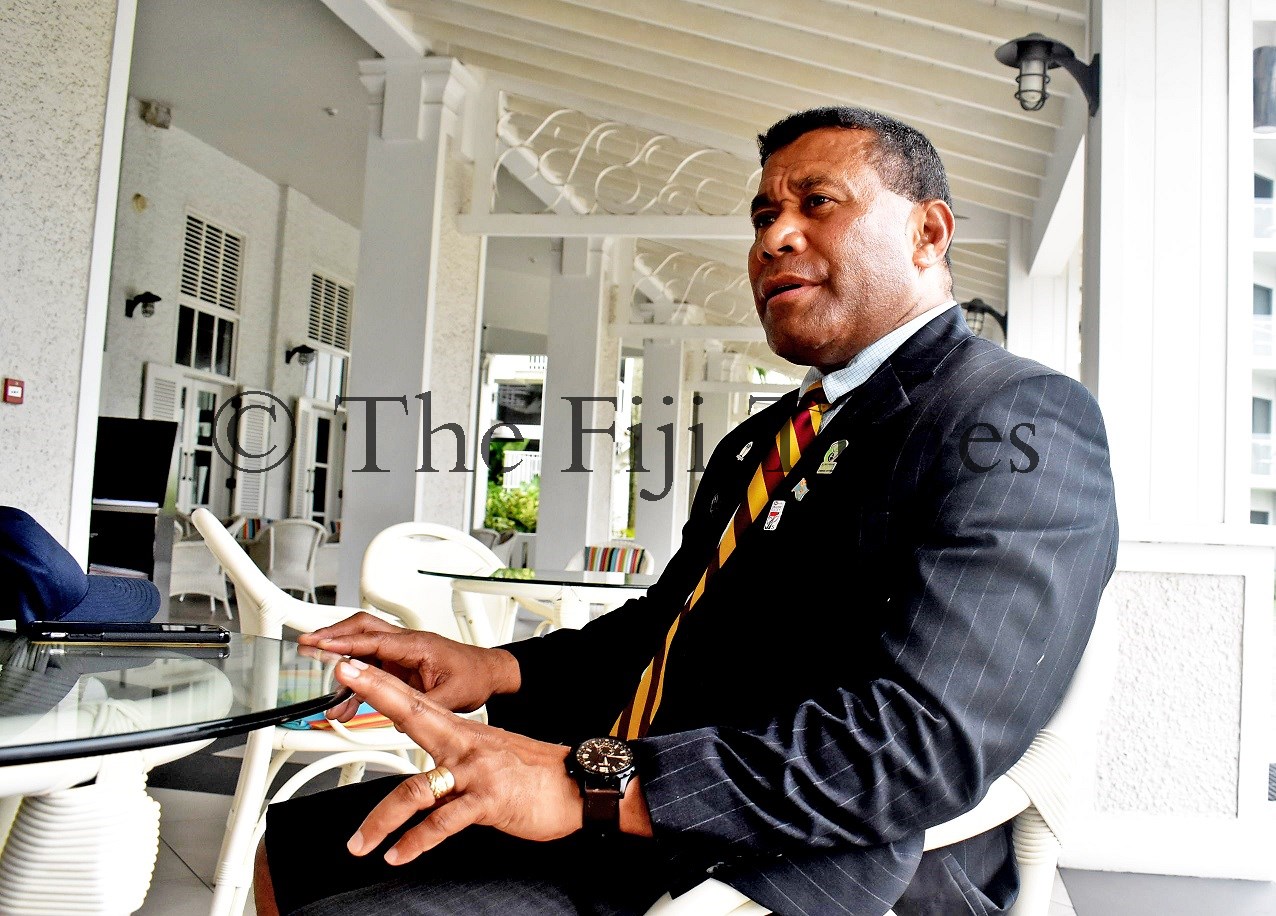 Fiji sevens maestro Waisale Serevi said talks have been positive as he now works to secure a pathway involving more than just rugby for Fijians in Russia.
"We have had talks with the Ministry of Youth and Sports to try and help youths of Fiji, sports and education in any way," Serevi said.
He said the move would ensure that doors would be opened to allow Fijian youths to study and play rugby in Russia.
"It has been good the last couple of days and talks have been fruitful."
Meanwhile, the director of the Russia Federation Rugby 7s program believes another doorway that will bring advantages to future local players is the possibility of players looking to Russia to ply their trade.
"If New Zealand, Japan, Australia and other big rugby nations are taking foreign players I believe that is also an option for Russia," Serevi said.
"Not everybody can play for Fiji, and if you cannot play for Fiji there is an opportunity for you to play abroad."