Sentenced reduced after successful appeal
17 September, 2018, 2:48 am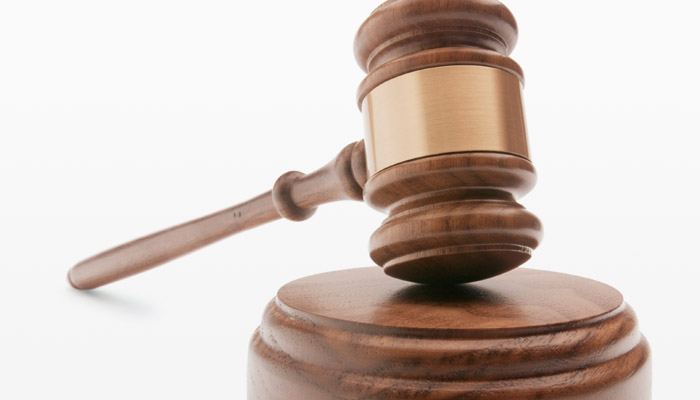 A MAN serving a 10-year sentence has had his prison term reduced by the Lautoka High Court following a successful appeal.
Vikatore Tabeusi pleaded guilty to four counts of burglary and five counts of theft in three different cases.
The court was informed the offences took place between May 10 and 11 in 2010.
While delivering his judgement, High Court judge Justice Aruna Aluthge considered the two grounds for appeal, the first being that the previous Magistrate used the appellant's previous convictions as an aggravating factor.
The second ground was of a consecutive sentence. Prior to receiving the 10-year prison term, the appellant was serving an existing sentence of eight years imposed on September 16, 2010.
Justice Aluthge said the learned Magistrate had considered three cases together and ordered an aggregate sentence of 10 years imprisonment and made it to run consecutively with all existing sentences. He said the learned Magistrate failed to direct his mind to the totality principle and review the aggregate term.
Thus, the second ground of appeal was allowed.
The appellant is now sentenced to eight years imprisonment with effect from December 6, 2010 to be served concurrently with his previous sentence.