Sentence reduced due to mathematical error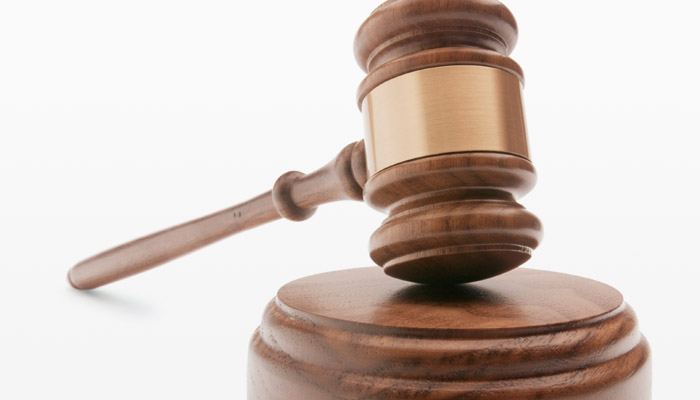 A 23-year-old youth had his sentence reduced by the High Court in Labasa citing a mathematical error in the first sentencing.
Appearing before Justice Daniel Goundar, the court heard that Manoa Radrodro was earlier sentenced to 3 years imprisonment with a non-parole period of two years.
Citing the mathematical error, Justice Goundar reduced his sentence to two years 5 months imprisonment with a non-parole period of 18 months.
Reading the case's summary of facts Justice Goundar said on March 7 police conducted a raid on a vacant house in Derekeniwai, Cakaudrove, where they retrieved a bag containing 1.358 grams of dried leaves believed to be marijuana.
Justice Goundar said the dried leaves were tested in a government laboratory and proved to be marijuana.
He added that the aggravating factor in the case was the fact that Radrodro had hidden the drugs in a vacant house in the village exposing villagers to criminal elements.
In his mitigation Radrodro had earlier told the court that he was a single farmer and first time offender. While passing its judgement the court also considered that Radrodro had pleaded guilty to his charge in the first instance.