Senior golfers to end season on a high
12 December, 2019, 4:00 pm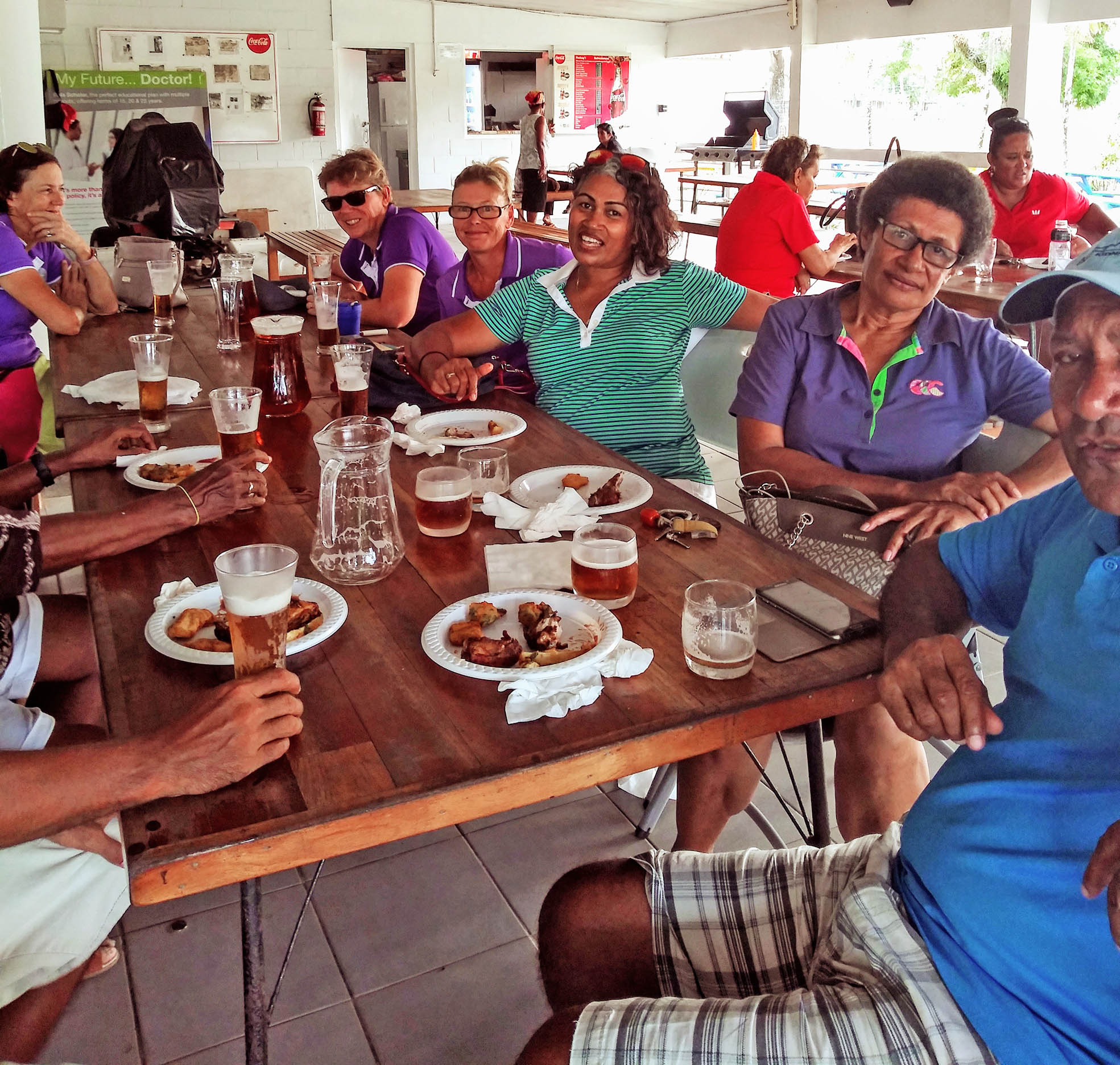 THE Fiji Senior Golfers Association will be ending their season in style with the Rosy Hearts season closing event at the Fiji Golf Club in Suva.
Association president Vijay Madhavan said the season closing event will see over 50 golfers participating over the one day event on Sunday.
"We are looking forward to enjoying the tournament and the drinks and finger foods and just share the Christmas cheer. We expect over 50 participants to contest for the Rosy Hearts Shield," said Madhavan.
The event this Sunday will be a Stableford event where the overall winner will win the Rosy Hearts Shield. The event is open to the Fiji Senior Golf Association members only.