Senior citizens in Samabula mark Constitution Day
7 September, 2018, 5:12 pm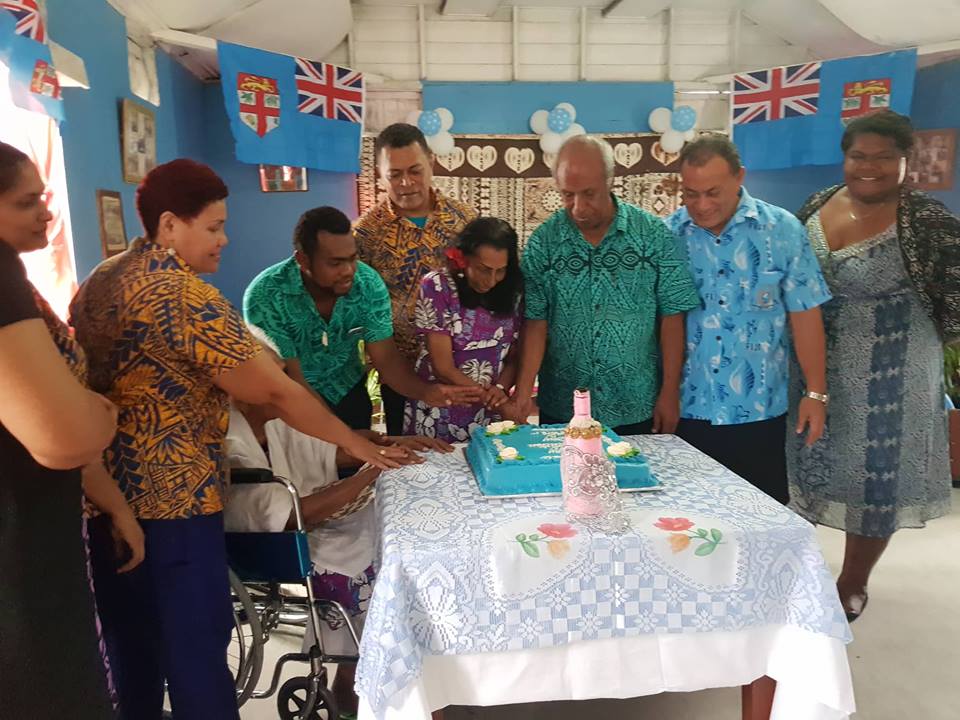 FIFTY eight residents of the Senior Citizens Home in Samabula celebrated Constitution Day at the home today.
Chief guest Social Welfare director Rupeni Fatiaki said it was a normal celebration to commemorate a special day on the calendar.
"We just wanted to let the residents know that they are not forgotten. They were very happy during the celebrations today and enjoyed a lot," Mr Fatiaki said.
"We wanted to acknowledge them for their contribution towards nation building."
The citizens had a formal function after which a cake was cut and dancing continued after that.
Constitution Day was instituted in 2013.