Secondary school netball: Vunimono defies odds with upset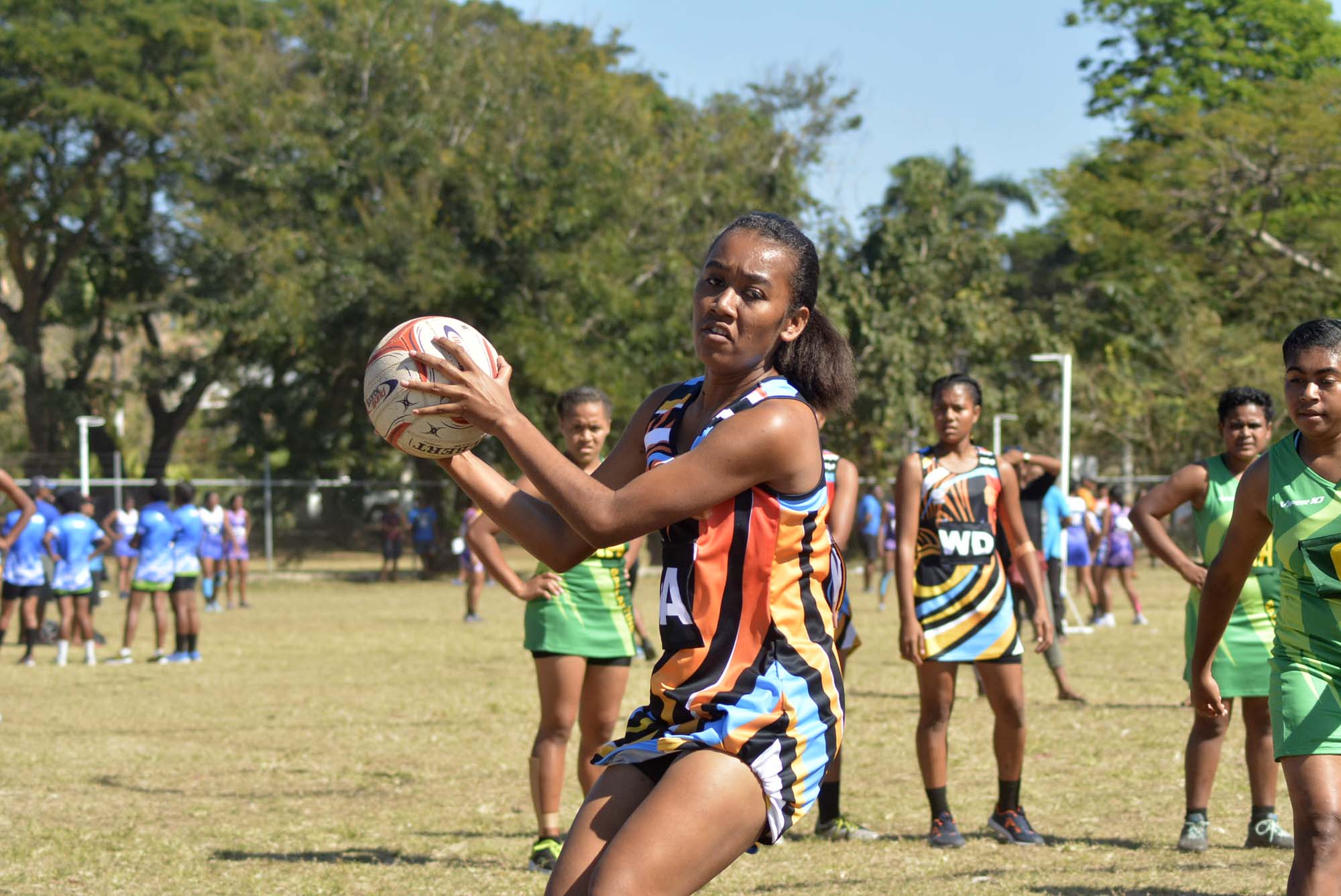 VUNIMOMO High School defied all odds and upset St Joseph's Secondary School 12-8 in the Powerade Super Series Netball Championships Under 19 pool encounter held at Lautoka Central College ground yesterday afternoon.
The Nausori-based team played as a team, pressurised its opponents to commit unforced errors and capitalise on their opposition weakness to win the game.
Laced with some Tailevu players that featured in the recent Punjas Digicel National Championships, the side has what it takes to upset other top guns.
Meanwhile, defending Under 19 champions Suva Grammar School won all its pool game yesterday likewise for Adi Cakobau School and Jasper Williams High School.
Adi Cakobau is also on track to defend the Under 15 and open grade titles after winning all their pool games.
The pool games continue today with the eliminations to be played later in the afternoon.