Secondary school football battle goes west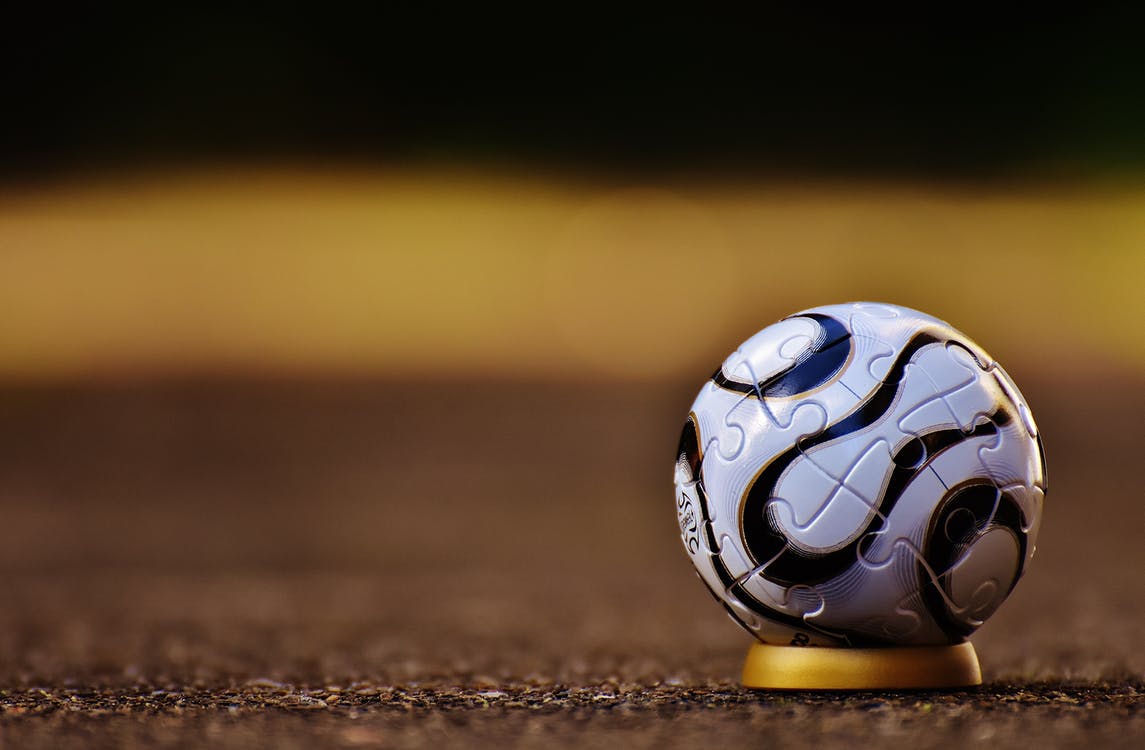 THE Vodafone Fiji Secondary Schools Championship will be held at Prince Charles Park in Nadi in August.
This was confirmed by the Fiji Secondary Schools Football Association president Aminesh Ram to this newspaper.
"In Nadroga, the competition is starting in week three with the under-17 while the competition in Labasa will start next week. The districts will be having the qualification rounds and the tournament will be rounded off with the final competition in Nadi," he said.
"The matches during the championship will be played at Prince Charles Park in Nadi and the matches will also be played at Nadi Sangam College, Korovuto College and Nadi Muslim College grounds. We need four grounds since there will be lot of teams which will be competing in the competition."
Ram said the association was expecting an increase in the number of school participation at the championship.