Sebastian 'The Sniper' prepares glove against Frazer
10 September, 2018, 6:20 am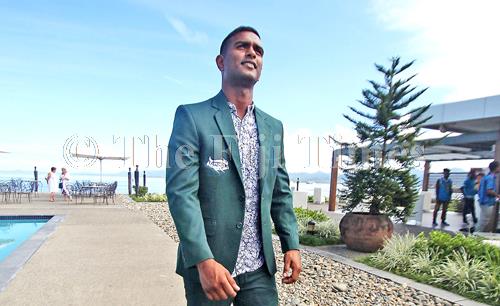 FIJI Boxing Super Welterweight champion Sebastian "The Sniper" Singh will take on Franco Frazer in his next fight next month.
Frazer, who normally fights in the middleweight category, has 10 professional bouts under his belt having won five, lost three and two fights ended in a draw.
In his last fight, Frazer knocked out Vanuatu's Fred Nasep in June this year.
In comparison, Singh has fought 13 times, winning ten, losing two and one fight finishing in a draw.
"The Sniper" had a draw against Rakuro Daunivanana in his last fight in July this year.
The fight takes place on October 20 in Nadi.