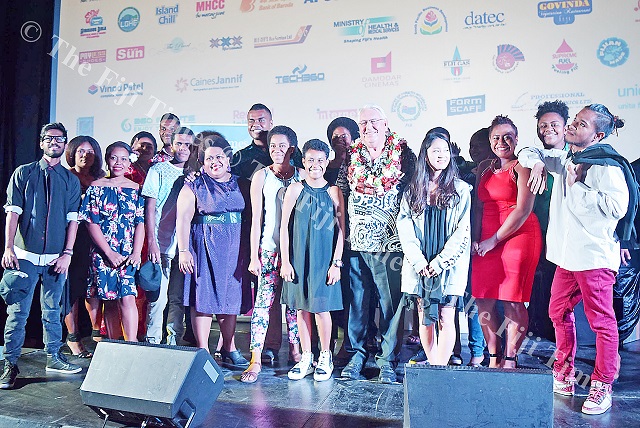 SO 15 talents have successfully made their way through to the third round of the Kaila! Star Search competition.
Last Friday, in front of a packed theatre, the singers sang their hearts out in their bid to convince the judges. As usual, duo act Jay and Tui impressed with their performance including acts from Kathleen Hill who worked the stage with the song To make you feel my love from Adele.
Smooth singer Sioeli Korovakaturaga also continued with his strong performance and it was no surprise he made it through.
Some of the singers came out a whole lot stronger and more confident in the second round of competition.
Judges Timoci Vula and Tua have called on the singers to perform to win and bring out their best in the next round. So it would be interesting what they'll have in store for us this week.
The third round of the talent show kicks off this Friday, July 27, at Village 6 Cinemas in Suva at 6.30pm. Tickets are $3.50.