Search for missing toddler resumes today
20 November, 2018, 11:51 am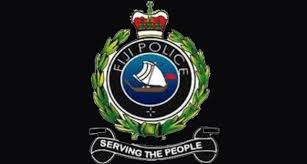 THE search for a three-year-old toddler who went missing while playing near the Sigatoka River resumed this morning.
Police spokesperson Ana Naisoro confirmed that a joint search was conducted yesterday by Police, National Fire Authority and six divers from the Diveaway Resort.
However, the search was called off at 7 o'clock last night with negative results.
The boy went missing after he was allegedly swept away by currents at the Sigatoka River on Saturday.
A police search was launched after family members could not locate the young boy.
The victim reportedly accompanied his father and two relatives out fishing when he went missing.