Search and rescue mission at Navatu Reef in Lau
30 October, 2020, 8:54 am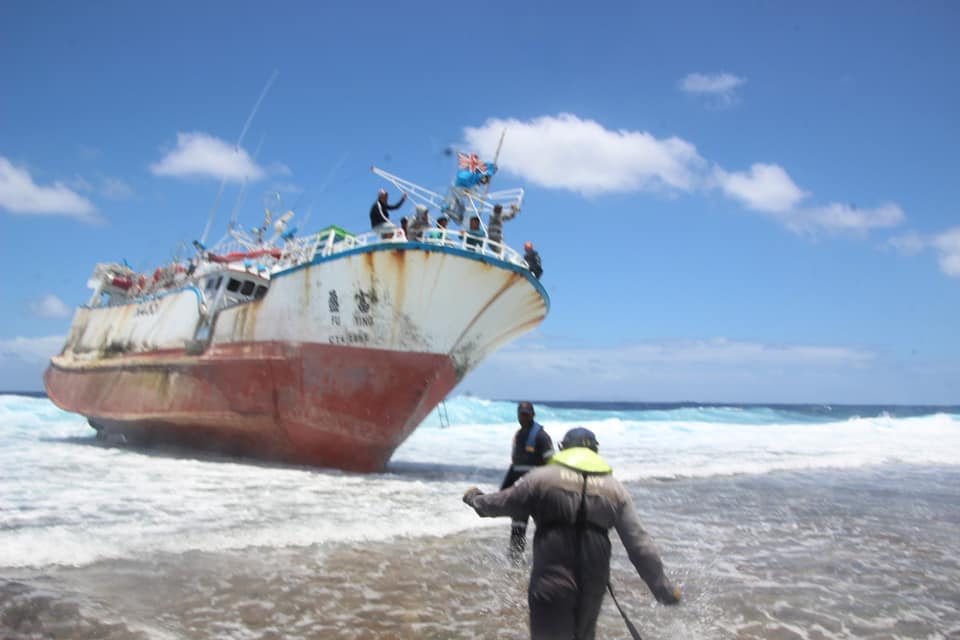 The Rescue Coordination Center has carried out a search and rescue mission at the Navatu Reef in the Lau group.
A fishing vessel has run aground with 15 people on board.
The Fiji Navy says RFNS Savenaca was diverted from its patrol tasking to respond to the search and rescue.
A search and rescue flight was also deployed.
"All persons safe and well and awaiting salvage operations being monitored from the Navy FMSRCC," said Fiji Navy.