SDA to close Vatuvonu Adventist College; Ministry hopes for reconsideration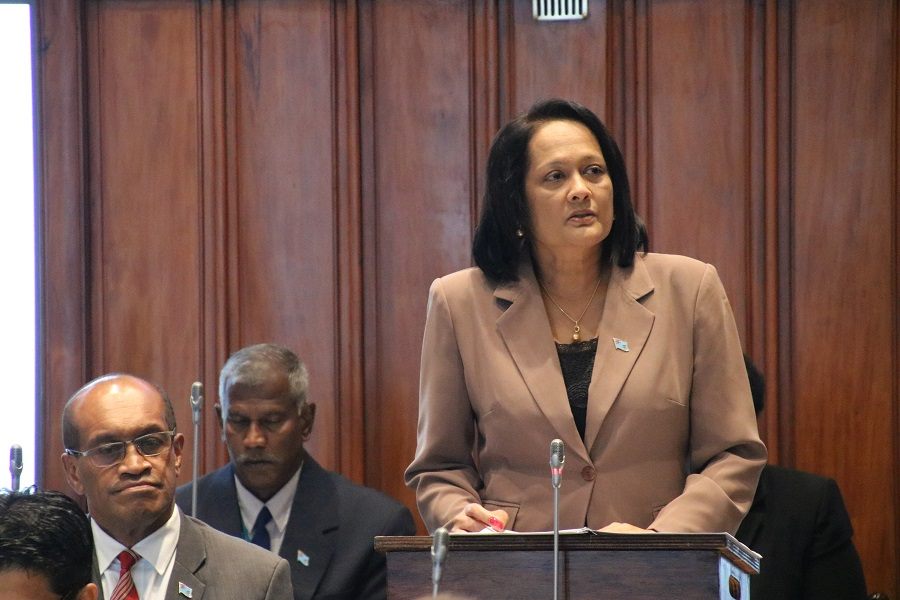 PARENTS of Vatuvonu Seventh Day Adventist College in Buca Bay, Cakaudrove, have taken to social media their concerns about the closure of the school scheduled to take place by April 18, 2019.
In a statement, Minister for Education Rosy Akbar said she had met the SDA's general secretary, Joe Talemaitoga, to discuss the decision of the church to close the school.
Ms Akbar said while the meeting was constructive, the SDA leadership confirmed its decision although they had had a meeting of SDA representatives earlier on Monday.
She said she hoped the SDA would see its way clear to change its decision in the best interests of the 178 students, 21 teachers and the community served by the College.
"In anticipation that this may not be the case, the ministry is preparing to support parents to find alternatives for their children to continue their education elsewhere and teachers to be transferred to new posts," Ms Akbar said.
Meanwhile, Mr Talemaitoga said they would stick to the ethos and principles of the SDA church believing in the balanced spiritual, mental, physical, and social development of every child whether they were Adventists or not.
For this reason, he said the church needed one of its own members to head the school.