Scientist: Time to switch to solar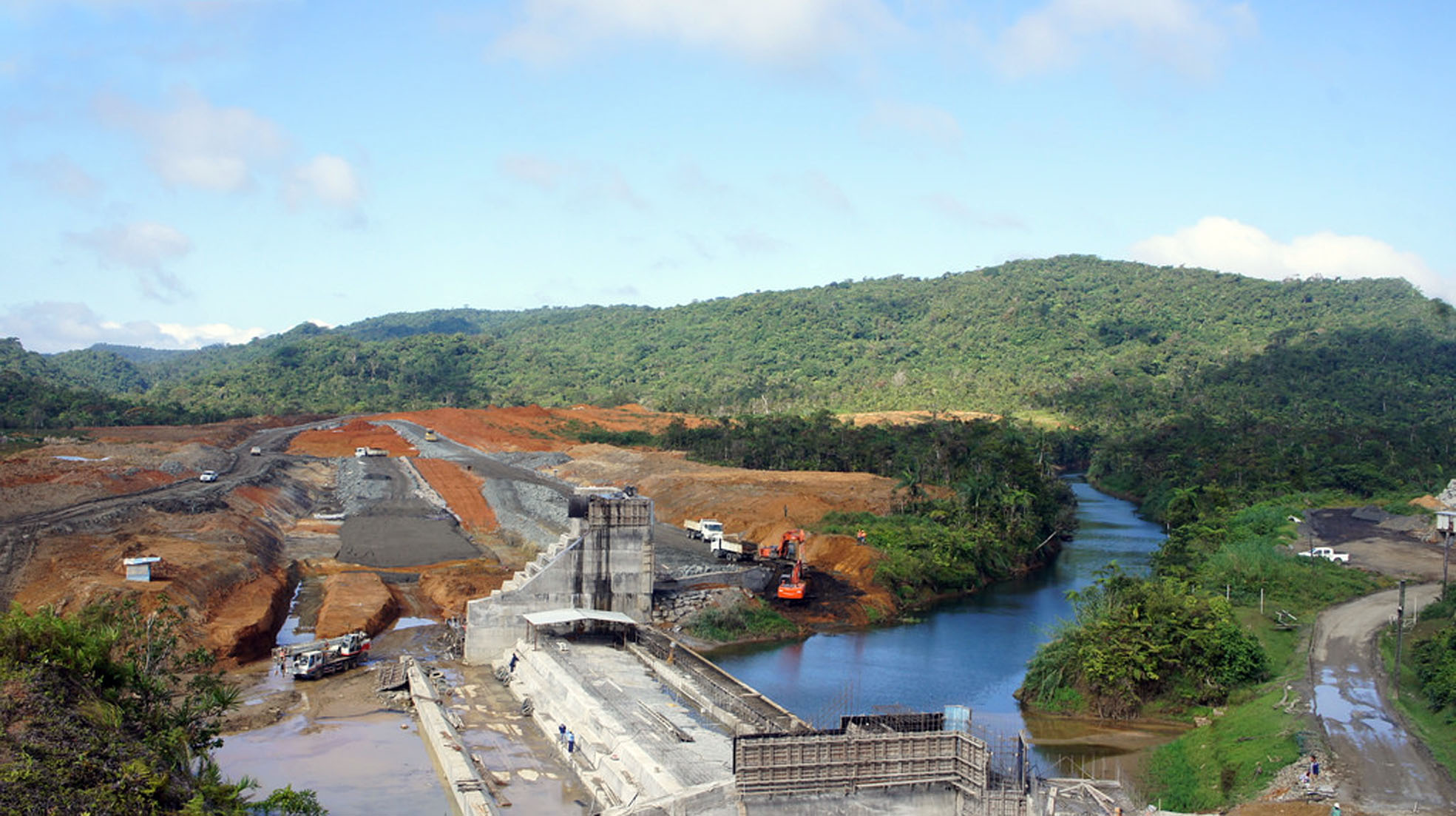 ENVIRONMENT scientist and ecologist Marika Tuiwawa believes that Fiji cannot increase hydropower in the Monasavu area any more to meet increased demand for electricity.
His University of the South Pacific colleague Dr Atul Raturi says there is a limit to the amount of solar power Fiji can generate without proper battery storage facilities.
Mr Tuiwawa, a researcher at the University of the South Pacific and Monasavu landowner, said Fiji had surpassed the hydropower threshold and it was time to look for other alternative sources of energy.
Mr Tuiwawa said he had been involved with environmental and biodiversity conservation and management for more than 20 years.
"One thing I have already told (Energy Fiji Ltd) is forget about hydro, we have surpassed the maximum threshold, don't go beyond that, if we want to do something, let's go to solar energy. Create a solar grid," he said.
"At the end of the day the reason they didn't listen to us is because of money and also to progress of development. (EFL) has reached the threshold. They should have stopped what they're doing there (Monasavu). And a lot of things they're doing there, they are not supposed to be doing. The road they cut up there is just too big. What they are doing there is exposing the land to the sun's heat which causes the clouds to move further away. These are clouds which are supposed to be stopped by trees. Now the clouds go over and thus there is not enough water to fill the dam. And this is the science behind it."
Dr Raturi, a renewable energy expert and associate professor in physics at USP, in an earlier interview said Viti Levu had enough sunlight to generate between 20 to 25 megawatts of solar energy.
"Fiji has been too reliant on hydro and it has been good all these years, but now the demand is growing, and hydro cannot be expanded because we're close to reaching the limi, so we need to get other sources — we have biomass coming in at Sigatoka (FSC is doing that), but then a large proportion can be covered by solar.
"The only thing is to spread it out. We don't put it in one place because the weather pattern varies in different parts of Fiji, so if you spread it out, if it's going down (in one place), another area like Lautoka is peaking. So there is no reason why Viti Levu cannot have 20 to 25 megawatts of solar.
"Viti Levu requires about 150 megawatts, so say if we create a 20 megawatt grid this is possible," said Dr Aturi. NatureFiji-MareqitiViti trustee Dr Dick Watling warned that "the common belief that any hydro is good hydro is not true.
Now we are looking for small gains, but with large impacts. "I would like to see as much diversification to make a difference without relying on hydro," he said.
EFL chairman Daksesh Patel said during a press conference on Monday that EFL was looking at establishing a solar grid in the Western Division.
"EFL has just signed and about to start a 5 megawatt project in western Viti Levu. This is the single largest plant generation in the South Pacific and first to have a 5 megawatt plant, in fact we are planning many, many more plants for solar energy as well," he said.
"We really are focused on renewable energy because it is something we take very seriously, EFL is committed to it. The national objective stated by the Prime Minister who is very supportive of us going in to renewable energy program and we are very delighted to inform you that we are progressing well in that area, and we are looking at joint ventures with some of the globally reputable organisations."