Schools urged to organise prize-giving ceremonies in late November
15 October, 2019, 3:30 am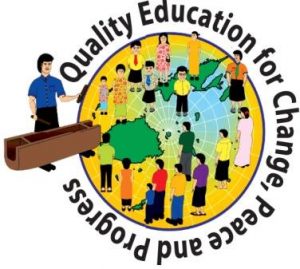 The Ministry of Education is asking schools to hold their prize-giving ceremonies towards the end of the third term.
A number of schools have already held or are preparing to hold prize-giving functions, with external examinations still on-going.
In a circular to school heads, Education Permanent Secretary Alison Burchell said students should not be distracted now and urged schools to organize prize-giving ceremonies in late November.
"This will ensure that all students writing exams are able to do so without any distractions and that all students are able to participate in the process of recognizing achievements of the school and their peers."
Ms Burchell also asked schools to take a "modest approach" while organisng their prize-giving ceremonies.
"The ministry is aware some schools go to great lengths to organize their prize-giving ceremonies.
"I ask the school heads to take a modest approach throughout and provide the same catering for those guests and the students and their parents."