School teacher's house destroyed in fire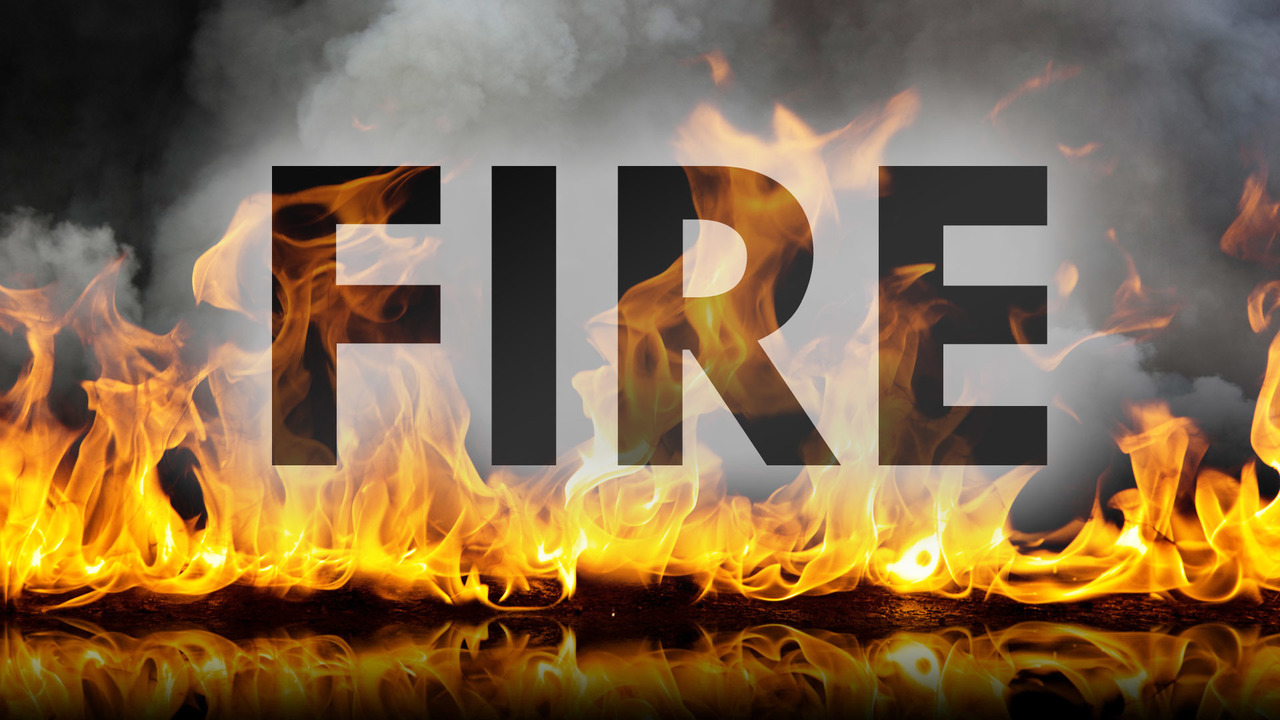 A SCHOOL teacher's quarters was destroyed by fire at Ratu Kadavulevu School.
According to the National Fire Authority, the Korovou Fire station was alerted through a call at 4.06 am about the fire and the crew immediately responded.
NFA added the fire crew saw the house was fully engulfed and immediately used one delivery of water to extinguish the fire.
The three-bedroom house was occupied by four people at the time of the fire and thankfully there were no casualties.
NFA will conduct investigations soon to determine the cause of both fire incidents.