SCGF's new initiative to assist cane growers
8 October, 2019, 12:45 pm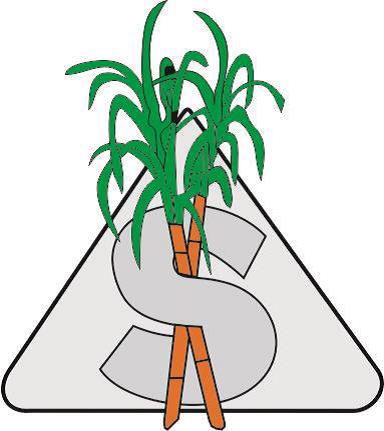 A NEW initiative by the Sugar Cane Growers Fund is designed to give cane growers access to funds on more flexible terms.
Lands Minister Ashneel Sudhakar said this would also ensure farmers were able to free themselves from debt and he hoped that underutilised land would be taken up and used for agricultural purposes because of the scheme.
The minister made the comments while launching the "Back to Farm" project in Lautoka yesterday.
Mr Sudhakar said farmers who had limitations and constraints could make use of the new initiative.
He said in the past, growers were able to invest in their farms, implements, houses and even got their children educated.
"However, most of the children, after education, have moved on which is good, but in some cases farms with loans have been left behind," Mr Sudhakar said.
"Not every farm can be a forced sale nor do we want to force all the people out of the farms. I am informed that in extreme cases the farms are put on mortgagee sale where after a year of reminders and default programs such actions are taken. This 'Back to Farm' initiative gives another chance to farmers."
Under the scheme, cane farmers can get a 100 per cent interest rebate dating back to January 2017 if they clear their existing loans in full before December 31 this year.
The "Back to Farm" project also allows farmers to apply for a $2000 loan for farm development and those wishing to purchase farms under this program qualify for reduced contribution of 20 per cent compared with the normal 33 per cent.