SCGF workers join union
2 November, 2019, 1:01 pm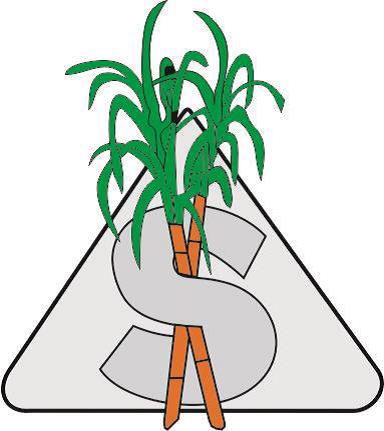 THE majority of workers in the Sugar Cane Growers Fund (SCGF) have been unionised.
This, after the SCGF signed a collective agreement with the Fiji Bank and Finance Sector Employees Union.
"People are the key to the success of the organisation," said SCGF chief executive officer Raj Sharma.
"We have brought in additional bonus payment mechanism through a performance management concept in addition to cost-of-living adjustment.
"We have reallocated five days as study leave, thus fostering an environment that encourages our people to study."
Mr Sharma said SCGF was going through a transformation phase now.
"This year we have adjusted the salary of our staff, have introduced rewards and recognition, there have been many in-house, internal and external training."
The SCGF has 30 staff members of which 23 are now union members.