SCGF approves 500-plus funding applications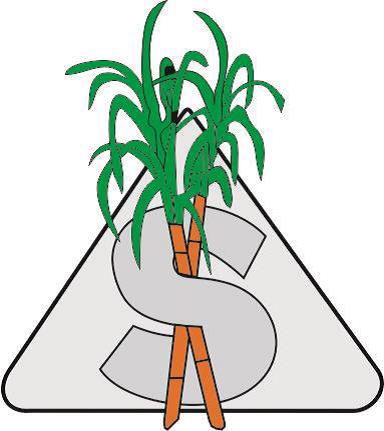 THE Sugar Cane Growers Fund has approved 509 applications for funding in April and May amounting to $1.6million.
SCGF chief executive officer Raj Sharma said the funds were mostly for farm use, harvesting needs, purchase of trucks and so forth.
He said in various section of the operations, SCGF was trying to strengthen its operational efficiency and improve compliance and checks.
"SCGF is acquiring a new operating system for its operation that would not only bring up efficiency but improve its reach and representation, improve the data integrity and data security, reporting and of course service to our growers," Mr Sharma said.
SCGF has recorded a net surplus of $2.45m for the year ending December 31, 2019, compared to $1.75m for December 31, 2017.