SCGF appoints two managers ahead of transformation
2 November, 2018, 5:25 am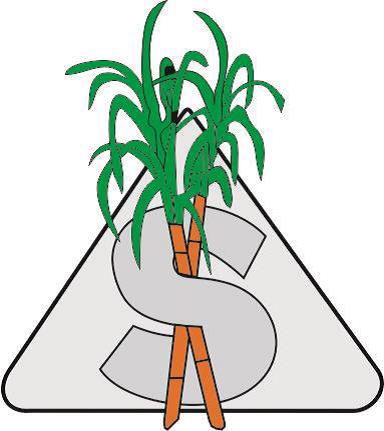 THE Sugar Cane Growers Fund has announced the appointment of two managers.
SCGF chief executive officer Raj Sharma said those appointments were imperative as the Fund was setting its foundation for transformation.
He said the recruitments had gone through a complete and independent process.
Rajniel Lal is appointed as Manager Information Technology.
Mr Lal has more than 10 years of experience in ICT, focused in organisational system and infrastructure.
He joined HFC as an Information Support Officer in 2008 and moved up the ranks and is now the Manager Infrastructure and Networks.
Francis Pesamino is appointed as Manager Finance and Administration.
He has more than 10 years working experience in the Accounting and Auditing profession both in the private sectors and more recently in the public sector as a Senior Financial Analyst in the Divestment Unit under the Ministry of Public Enterprise.
His job included the financial analysis and monitoring of Government-owned companies and carrying out strategic reforms such as the corporatisation of Fiji Electricity Authority into Energy Fiji Limited, and other entity divestments.
He has also worked for other organisations such as Fiji Gas Ltd and Office of the Auditor General (OAG).
He holds a Bachelors of Commerce Degree majoring in Accounting and Economics, and a Post Graduate Professional Diploma in Accounting from the University of the South Pacific (USP).
He is a member of the Fiji Institute of Accountants (FIA) since 2010 working towards a full charted accountant (CA) membership.
His area of particular interest includes strategic planning and budgeting, continuous business process improvements, financial analysis and professional development and mentoring.
Mr Pesamino said he was honoured to be selected and excited to be back home in Lautoka.
Both appointees are expected to take up the roles by the end of this month.