Savusavu marks National Sports Day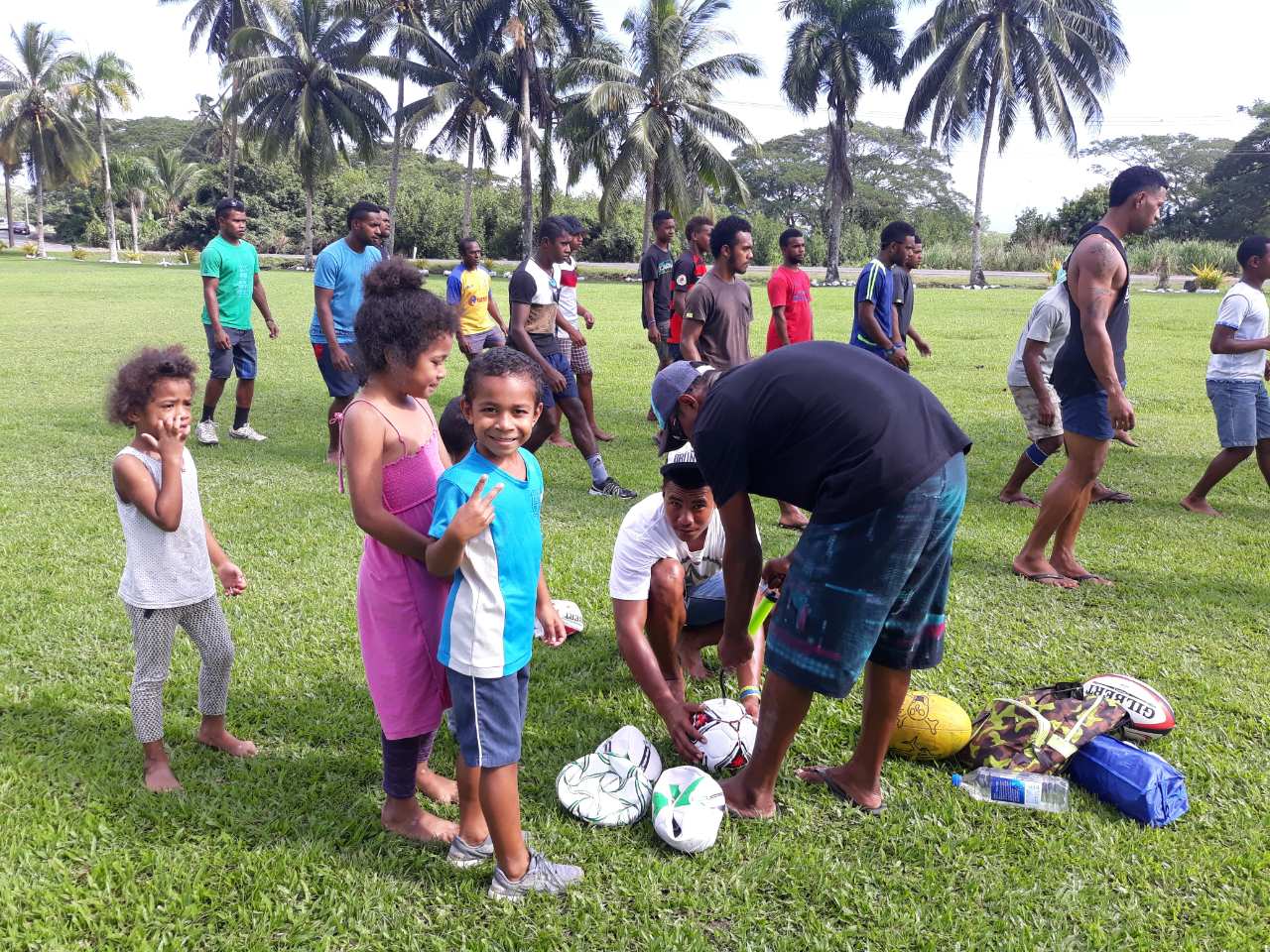 MEMBERS of the public and civil servants in Savusavu took to Ganilau Park yesterday to commemorate the National Sports Day by participating in various fun games.
Officiating at the event, District Officer Savusavu Filipe Seru encouraged people to participate in sporting activities to keep fit.
Mr Seru said people continued to die from non-communicable diseases because Fijians were beginning to develop a culture of idleness and people chose to sit in their offices and wait for things to be done for them.
"We can change this by taking a ball and running outside our own home lawns with our children and loved ones," he said.
"The benefit of such an activity is two-fold in that it gets family members together and it keeps one fit."