'Satisfactory level' – Firm achieves operating result close to previous year
6 December, 2021, 6:00 pm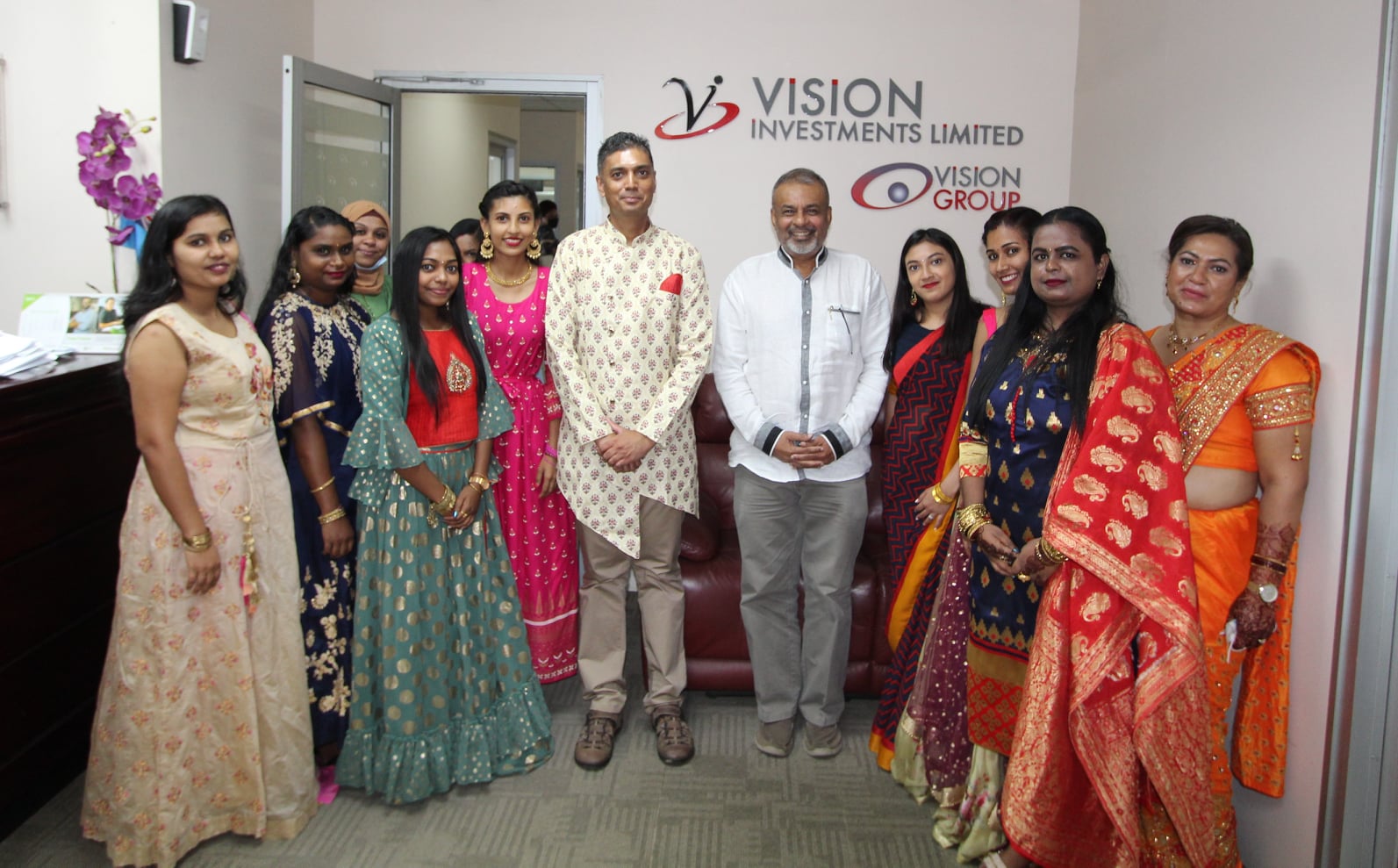 Vision Investments Ltd achieved an operating result close to the previous year, despite the closure of operations in major commercial districts in Fiji during the resurgence of the second wave of COVID-19.
According to a statement from the group, the pandemic had severely impacted the Central and the Western regions of Viti Levu, where all major company operations were based.
"The operations only started to slowly open up end of July, but this too under strict public health protocols which limited interactions with customers," stated the company.
"Despite these severe obstacles, the company was able to achieve a satisfactory level of sales, particularly in the retail segment.
"This was on the back of surging consumer demand supported by strong inward remittances and stimulus spending by the Government, particularly in the back-end of the half-year period."
It was revealed by VIL the automotive division continued to be subdued because of a declining new-vehicle market.
"Truck sales have been particularly affected due to reduced spending by government agencies on large infrastructure projects.
"General tightening of truck financing by lending institutions also contributed to the decline in sales.
"Conversely, the imported used vehicle segment is experiencing buoyant demand and is being supported by sufficient inventory, despite the scarcity of supply from Japan."
The commercial operations were said to be showing promise with several Schneider lift installations in prospect as discussions were also ongoing to secure new vehicle franchises, which would be announced to the SPX when discussions were concluded.
"In July, the company launched its subsidiary Vision Fintech Services and the super-agency for MoneyGram currency transfer services," stated the company.
"The services are offered through select retail store outlets. In September, Vision Fintech Services launched currency exchange services.
"Bill pay services will also be launched shortly, starting with a public utility and thereafter extending to other utilities."
Vision Fintech Services was said to have a restricted money exchange licence issued by the RBF and it's anticipated that these new revenue streams would build scale and incrementally add to profitability in years ahead.
The company's renewable energy division – Vision Energy Solutions, Bestbuys for Business and the commercial division were steadily picking up volumes with the opening of the economy and it was anticipated these businesses would contribute strongly in the second half of the year.