Saddest year for Suva family as they mourn another loss
9 September, 2019, 6:20 am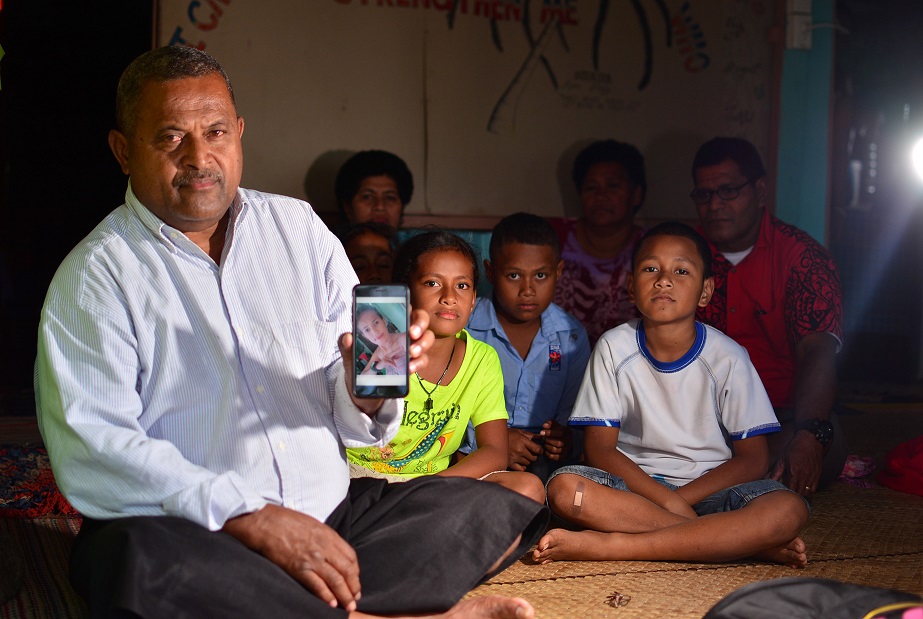 THREE months ago, Seremaia Valevata buried her niece Seini Boletawa who died after she was allegedly assaulted by her partner in Suva.
Last Friday, another sad news struck their family on the death of Seini's younger sister who was found dead with visible injuries to her body near the Sigatoka River.
Maraia Tauyavu, 19, who worked in Pacific Harbor was found motionless by police near the Sigatoka River last Friday.
She was the youngest of six siblings, originally from Levukaidaku Village and maternal links to Lomaji Village, both in Matuku in the Lau group.
According to police spokesperson Ana Naisoro, it is alleged that she was arguing with her partner on that day.
During an interview at his home in Cunningham, Mr Valevatu said this year had been the saddest for the family.
"Just few months back, the funeral of her older sister Seini was held here. This is really a sad year for our family," he said.
"All we knew that she (Maraia) was residing with her partner somewhere in Nadroga."
Mr Valevatu said it was shocking and devastating to lose both nieces to alleged domestic violence.
Read the full interview with the family in today's edition of The Fiji Times.