Rural road access discussed at provincial council meeting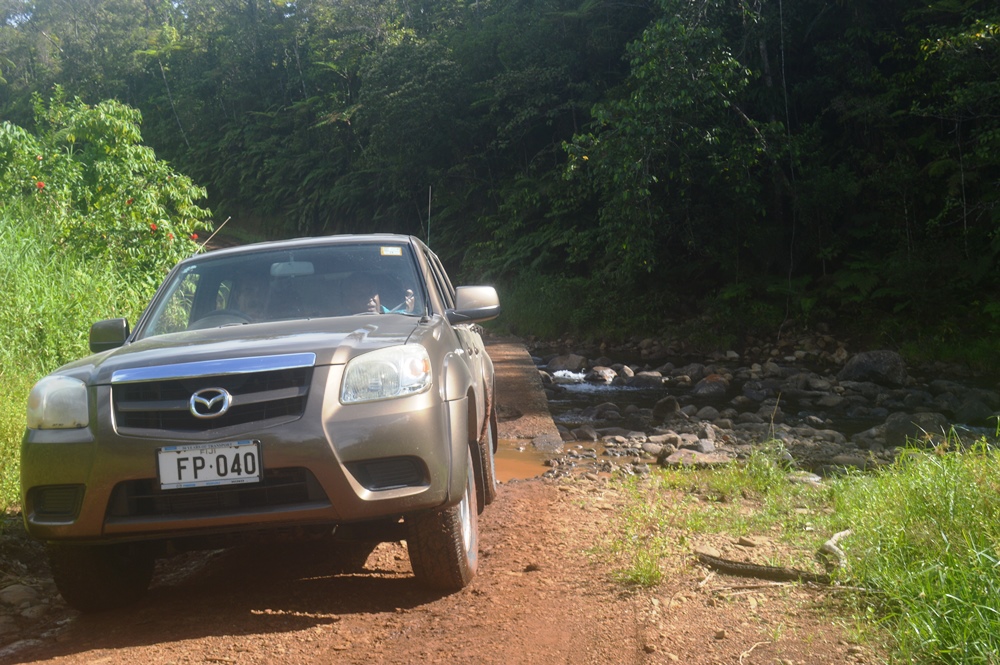 MOST road access into villages in the interior are only made to cater for one bus only at a time.
Responding to concerns at a briefing with Cakaudrove Provincial Council district representatives yesterday, Fiji Roads Authority's representative Rupeni Oli said they were upgrading roads gradually.
Mr Oli said the roads could not be sealed overnight.
"Roads made in the past were only done so to cater for one bus only, however, the bus-accessible roads that FRA is currently making will take time because it needs consultation with landowners and other stakeholders to widen these roads," he said.