'Rugby is life' – All Blacks great commends Fijian league
21 November, 2022, 5:30 pm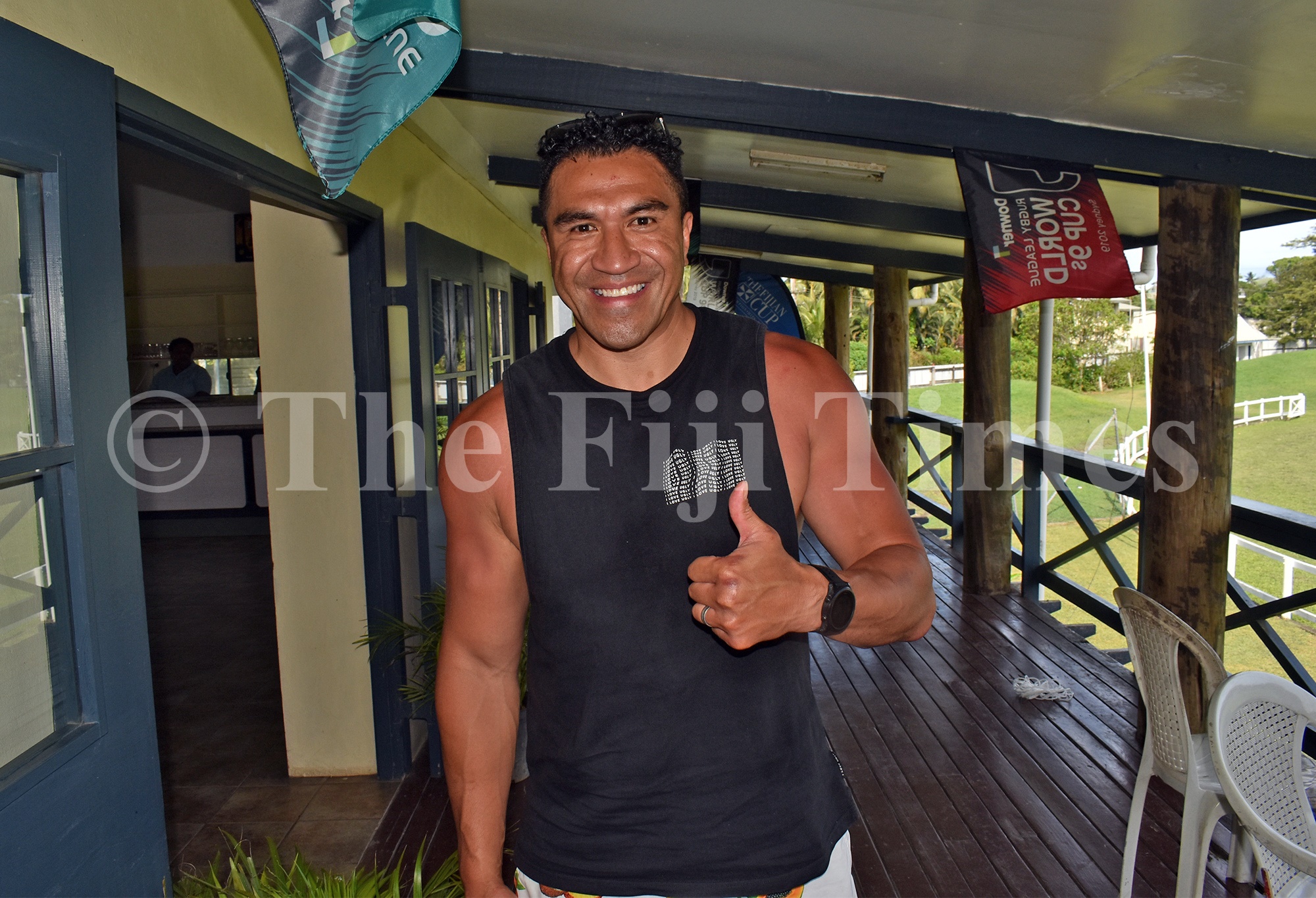 Former All Blacks full back, Junior Malili 'Mils' Muliaina was present on Saturday during the Fijian Cup Nine's competition in Sigatoka.
He was amazed by local teams' performance during the competition.
"It's just amazing to come here to the town where rugby is life and witness the brilliance performance by all these teams," the ABs Centurion said.
"I can say with confidence that there are many raw talents here in Fiji and some of these players will probably go on to become rugby greats."
Muliaina represented the Maori All Blacks since the early 2000s right up to 2011 and has played over 100 international matches for the ABs.
"I really hope that Fiji will develop and venture into the Nines cause I believe this is something they can really grow in."