Rugby Invitation: Manuma Samoa maps out plan
25 August, 2022, 12:04 pm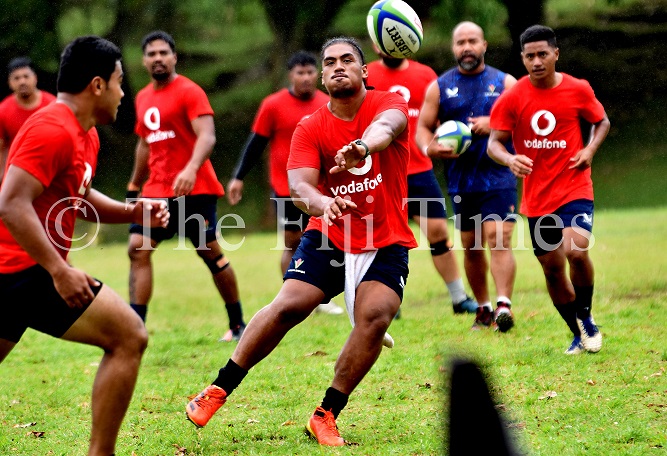 One thing the Manuma Samoa rugby team will be focusing on this weekend in Suva is how to play their own style of rugby when they meet the Swire Shipping Fijian Warriors in the Fiji Rugby Invitational Series at the HFC Bank Stadium at Laucala Bay.
Coach Afa Hanipale said they had a one-week camp in Samoa to enable their players from New Zealand and Australia to combine well with their local teammates.
"Our focus is to play our own style of rugby," Hanipale said.
"We know the Fiji Warriors team is made up of Fijian Drua players and they will come down hard on us.
"We have 23 local players who are fighting for their spots in the national team and they come in with different styles of rugby.
"Our international boys bring a lot of experience and culture, so it is all about putting together their talents, skills, experience and playing our style of rugby."
He said most of their players came from sevens background.
"We have former Manu Samoa 7s players such as Joe Perez, Miracle Failagi and Tuna Tuitama. Our two local players, Luke Ezra and Jonathan Vincent, are part of our academy and recently went to Australia.
"Fijian-born Fritz Rayasi, who was part of the All Blacks Sevens, they all come in with a wealth of experience. We have a good mixture of players and I know we will give a good game to the Fijians."
The match starts on Saturday at 3pm.
Tickets are on sale at $10 flat on the grandstand and $5 for adults, $2 for children U12 on the embankments.