RSMS Inter-house: Uluiqalau in the lead
20 February, 2019, 2:07 pm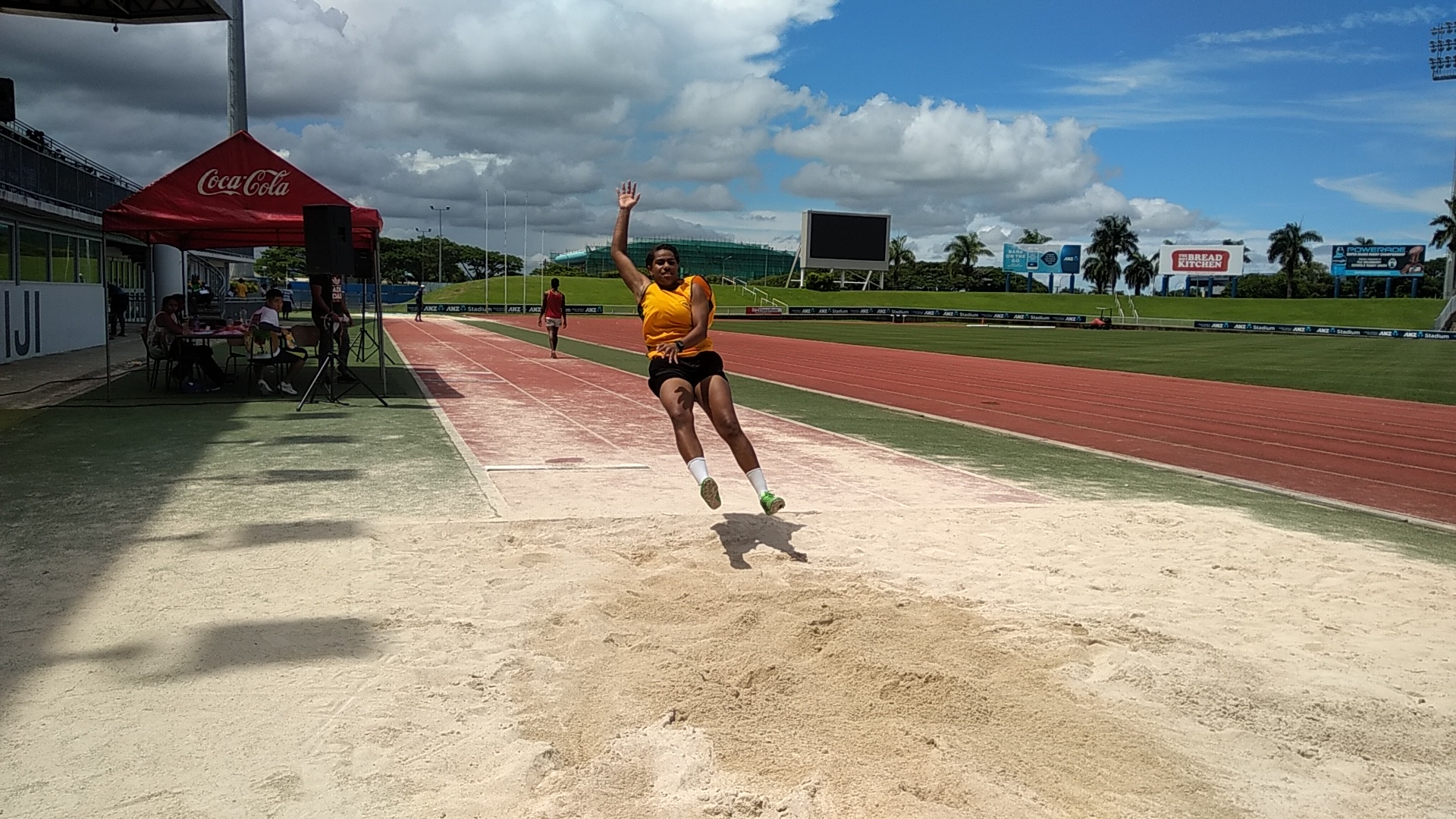 DEFENDING champions Uluiqalau House are in the lead with 199 points at the Ratu Sukuna Memorial School Inter-house competition at Laucala Bay, Suva.
Following closely in second place is Seatura House with 185 points.
In third place is Nakauvadra House with 146 points and in fourth place is Korobasaga House with 51 points.