Robbery suspects remanded
19 November, 2018, 6:00 pm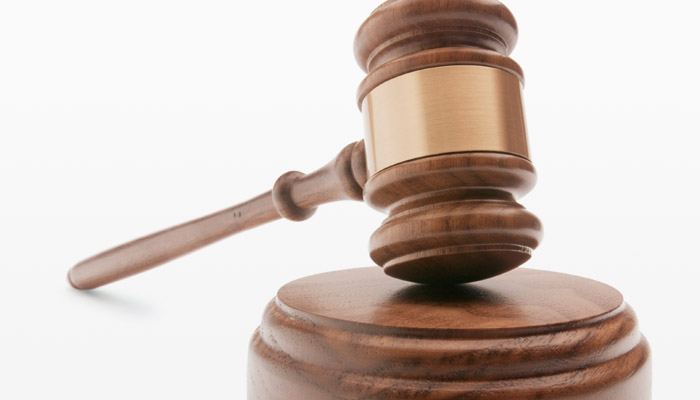 TWO men charged with aggravated robbery were remanded in custody by the Suva Magistrates Court this morning.
It is alleged that Jesoni Balewai, 19, and Inia Bulivou, 20, robbed a person of assorted items to the total value of $1515 and also used force on the person during the robbery.
The alleged incident occurred on November 13, 2018 in Nabua.
Magistrate Jioji Boseiwaqa has transferred the matter to the Suva High Court.
Police Prosecutor Corporal Sanil Kumar objected to bail and served full phase disclosures.
The matter has been adjourned to December 3.