Robbery case transferred to High Court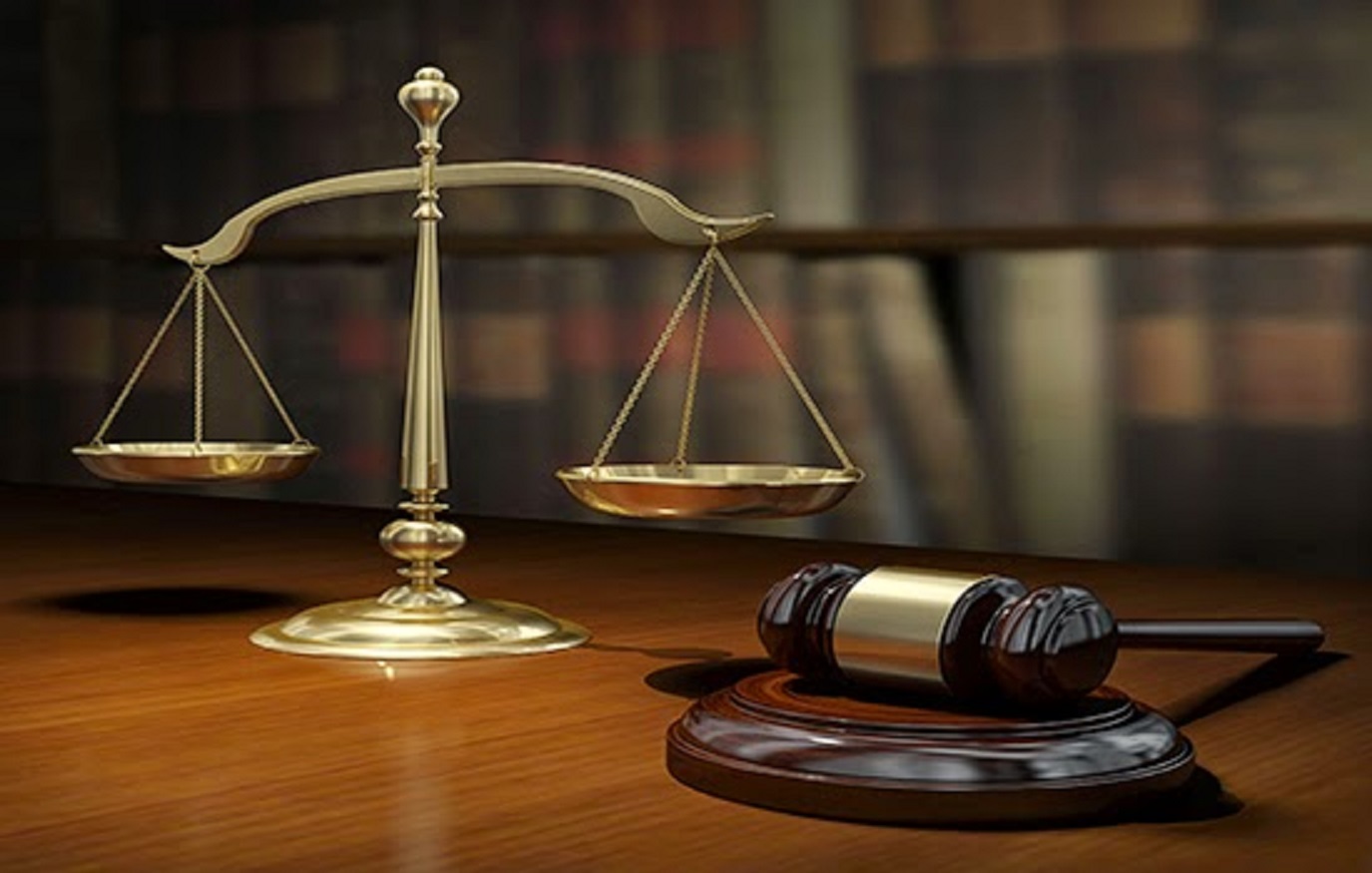 FOUR men charged for aggravated robbery has had their case transferred to the High Court today.Kiniviliame Railau, Jimilai Turaga, Kelero Vueti and Ledua Yabaki appeared before Magistrate Jioji Boseiwaqa at the Suva Magistrates Court.
The four are charged with one count each of aggravated robbery.
Magistrate Boseiwaqa told the four accused persons that it was an indictable offence and their bail applications would be determined by the High Court.
The first accused, Mr Railau informed Magistrate Boseiwaqa that he needed medical attention.
He claimed he was assaulted by police officers when he was arrested.
Magistrate Boseiwaqa then issued a court order to ensure that Mr Railau was taken to the Colonial War Memorial Hospital (CWMH) in Suva to be examined.
The four have been remanded in custody and would reappear in court on May 25.