Road situation: Several roads remain closed, FRA monitors flood levels
22 October, 2018, 10:00 pm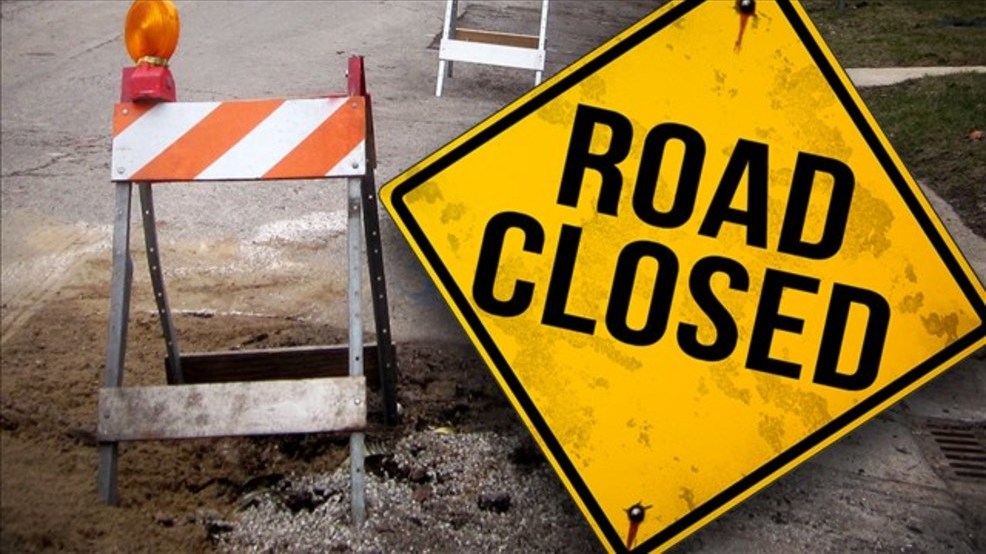 WHILE flooding in most areas have receded, some roads remain closed in the central, western and northern divisions.
According to the latest situation report issued by Fiji Roads Authority (FRA) at 5pm today, five roads remain closed in the Central Division, four in the Western Division and one road closed in the Northern Division.
It is understood that FRA contractors are still monitoring flood levels and yet to reinstate washout crossing approaches.
While the number of road closures have decreased over the weekend, FRA however continues to warn motorists not to drive into water of unknown depth and current, as this can be life threatening and avoid places of known historical flooding or low-lying areas.
FRA stated that Qelemumu Crossing at Qelemumu Road in Labasa is closed to all traffic due to flooding.
"Please be aware of the possibility of falling rocks on Kings Road at Naqia. We are urging the public to please be alert on the possibility of rock falls and landslides amidst heavy rain," FRA stated.
"There is a slip before Nasavu Village Road on the right hand side on Sawani Serea Road. We have closed off one lane. Motorists are advised to proceed with caution."
Roads closed in the Western Division:
Burelevu Crossing on Nailuva Road
Matewale Crossing in Nadroga/Navosa
Savusavu Crossing Lawaki Rd (Dawa or Nasau)
Nausori Crossing on Nausori Road
Navuniyamunu Crossing on Ganilau Road- open to 4WD
Burewai Crossing on Nakorotubu (Namarai Coastal Road) open to 4WD
*The FRA is closely monitoring the situation of the roads in all divisions. For  further queries please call our toll free number 5720 or send an email to info@fijiroads.org