Road safety warning
24 November, 2018, 8:30 am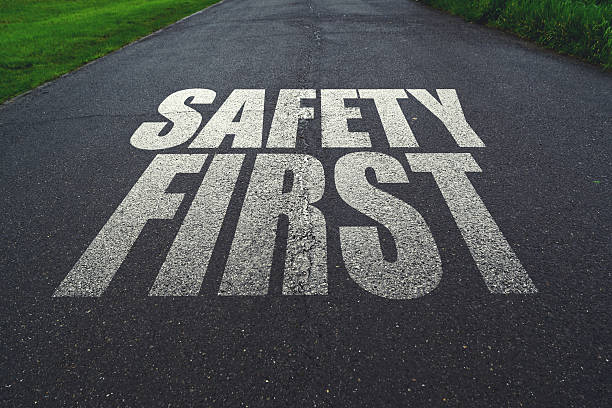 PARENTS have been advised to be mindful of their children's safety on the road during this school holiday and approaching festive season.
Land Transport Authority board chairman Vijay Maharaj issued the advice and has called on parents and guardians to carefully supervise their children during this time of the year.
"It is important for parents and guardians to accompany their children on the road, especially when crossing the road because this is a busy period with lots of commuters on roads," Mr Maharaj said.
"Parents and guardians also need to ensure children do not play on the roads and our advice to parents and guardians is to be mindful of your children's whereabouts at all times."
Mr Maharaj also advised drivers to take heed of of speed limits and to remain alert on the road.
"Drivers are advised to observe speed limits at villages, settlements, feeder roads, cities and town areas to avoid accidents," he said.
"There are road signs installed in these areas to make drivers aware of speed limits and we urge drivers to adhere to it.
"Road safety is everyone's responsibility and we must take this responsibility seriously."