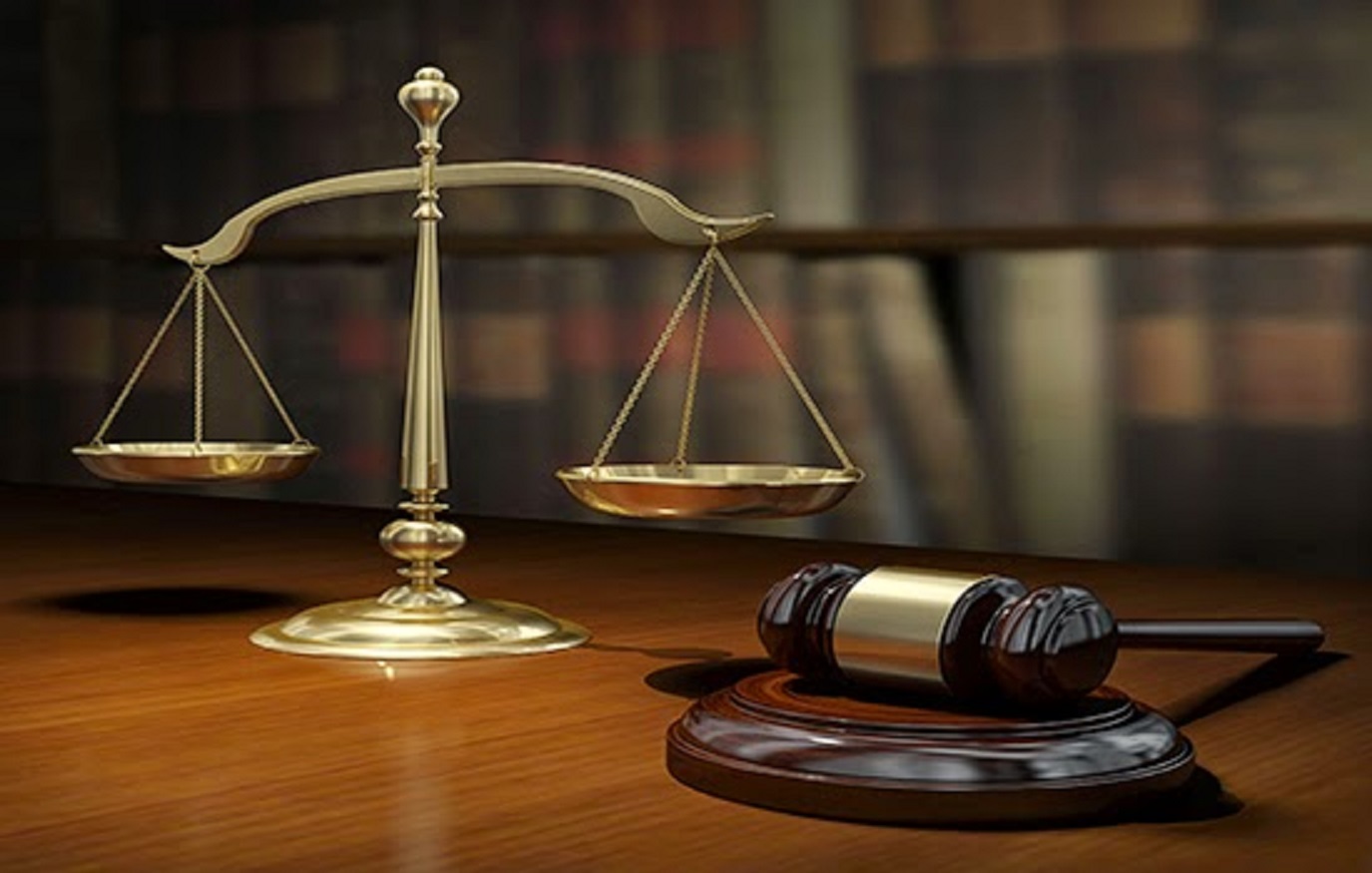 THE Republic of Fiji Military Forces will soon conduct court martial to try officers of the Fiji Navy involved in the Republic of Fiji Naval Ship (RFNS) Kiro incident and the alleged rape of a female soldier by a group of soldiers. RFMF chief of staff Brigadier General Jone Kalouniwai confirmed this following the availability of a judge to preside over the proceedings.
"Regarding the RFNS Kiro and the other case of rape — we now have a judge that's available so we are into the process of conducting the court martial," said Brig-Gen Kalouniwai.
The soldiers involved in the alleged rape were earlier charged with rape and sexual assault.
The female soldier had lodged a report with the organisation about the alleged incident in March this year.
Brig-Gen Kalouniwai said the soldiers were also facing additional charges, but the counts of the charges would be made clear once the court martial began.
He had also earlier said the RFMF had its own regulation concerning investigations and penalties in accordance with the laws of the country.
Meanwhile, Brig-Gen Kalouniwai had also confirmed that a lot of navy officers would be involved in the court martial for the RFNS Kiro case.
He said the RFNS Kiro case was one they were working on to bring to a closure.
The RFNS Kiro ran aground at Cakauyawa Reef near Makuluva Island, about 10km outside of Suva in July, 2016.