Rewa St raid: Police seize 20 bags of marijuana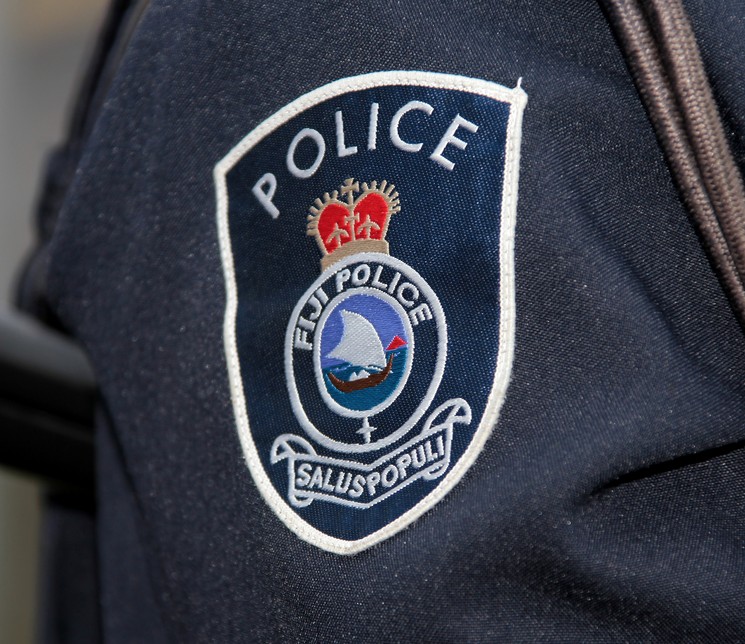 POLICE officers yesterday raided a house along Rewa St in Suva for the second time in a span of 14 days seizing bags of marijuana.
A raid conducted at the house resulted in Police finding 20 sachets of the drug.
This was after Police found 17 sachets of marijuana during a search conducted last week in the same house.
Police spokeswoman Ana Naisoro said the raid were conducted after information was received on drug related activities at the house.
Meanwhile, a man had posted a video on social media claiming police were abusing their powers by cutting the locks of the house when the home owner wasn't present.
Ms Naisoro said the police officers had produced a warrant and the search needed to be undertaken.
This, she said, was following reports from members of the public about drug related activities.
"Police officers had produced a warrant and had also identified themselves contrary to claims that we were breaking in and abusing our authority," Ms Naisoro said.
"Despite this family members did not want to cooperate and officers took that action to conduct the search as we had received reliable information about  drug related activities at the home. We had been gathering information as there were concerns from members of the public about drugs related activities."