'Revive the GCC'
31 October, 2018, 12:21 pm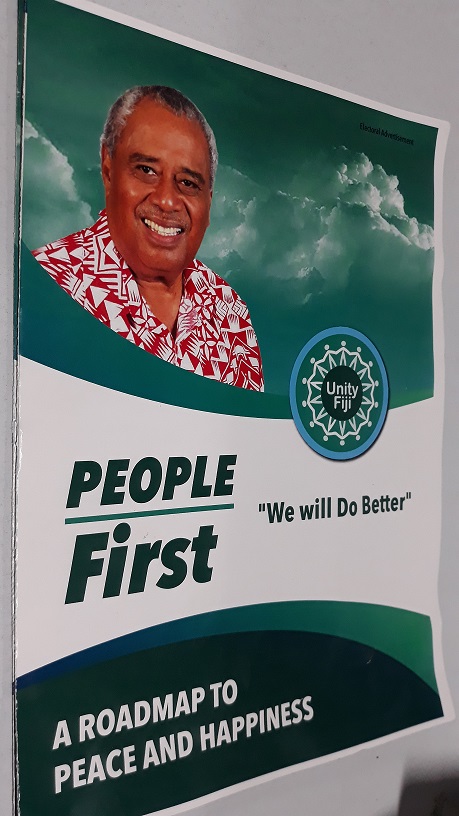 THE Great Council of Chiefs should be revived to serve the needs of the iTaukei.
These were the words of Caubati settlement resident Eveniasi Ranamada during a Unity Fiji party campaign rally at Caubati settlement in Nasinu last night.
"It's important to revive the GCC but at the same look at some other areas like cutting down its members.
"Government should see the funds it allocates to the GCC because previously they always receive a huge chunk of the national budget allocation,its too much, this really needs to be looked at," he added.
Mr Ranamada said the GCC should only include chiefs of main districts within the 14 provinces in Fiji.
"Cut down the number of chiefs that are members of the GCC, that's what we need to do," he added.
In response, Unity Fiji party candidate Tomasi Vakatora said the GCC would be brought back to resolve land issues and appoint the president which were important roles.