Returning seasonal workers of Natewa laud employer
2 September, 2018, 1:05 am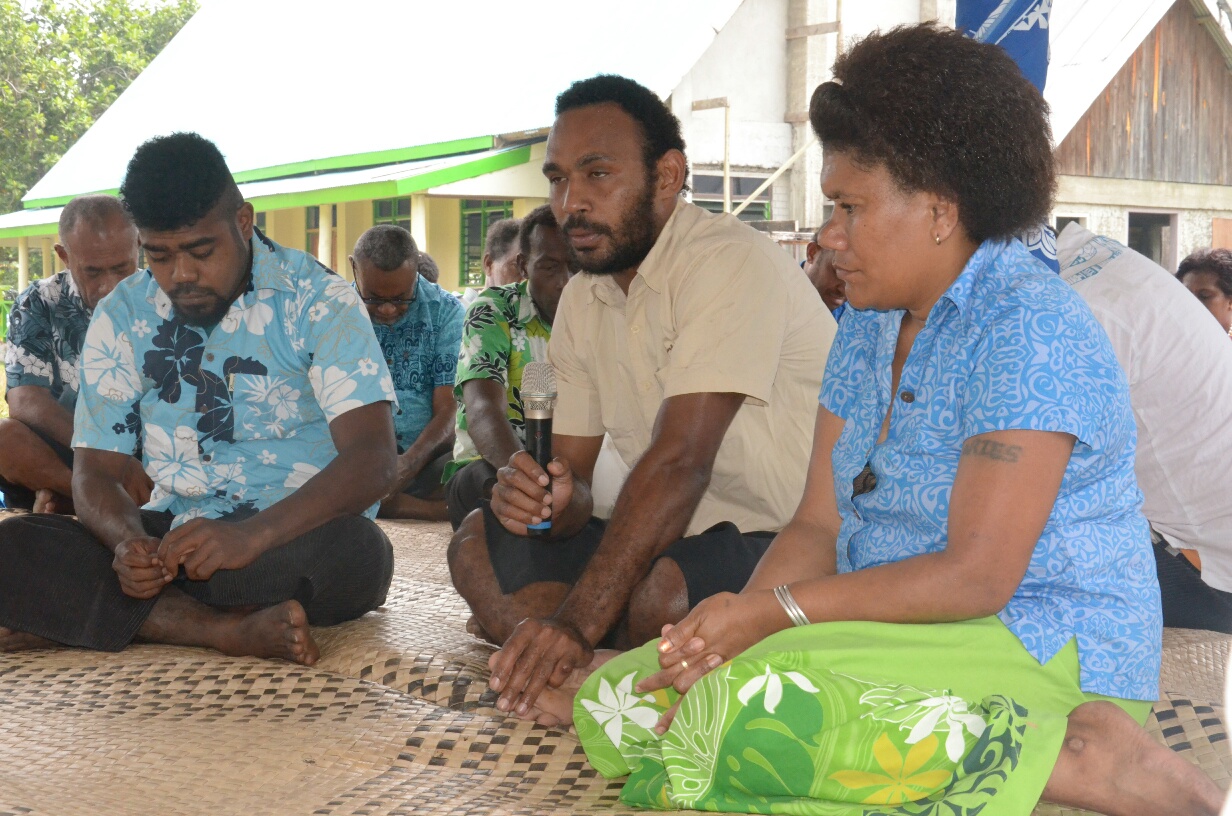 RETURNING seasonal workers from Natewa village of Tikina Natewa in Cakaudrove have lauded Banana farming employer MADEC Pty Ltd for the employment opportunity under the Australian Seasonal Worker Programme (SWP).
Filimoni Waqa, after receiving enquiries on employee – employer relationships by the Minister for Employment, Productivity and Industrial Relations Jone Usamate brought this issue into light.
"We are indeed so grateful to be employed with MADEC and I can confidently say that we enjoyed our work and our stay there. The group had never faced any challenges with the terms and conditions of employment or any ill-relationship with the employer and other workers as our issues are often addressed instantly," Mr Waqa was quoted in a Government media release.
Another returning worker, Elenoa Silodaveta deployed as a packer with the same employer further highlighted that the employer is very supportive and cooperative through continuous on-the-job training and advice.
"Also we're blessed and very appreciative of the wonderful opportunity and the timely Government initiative towards unemployed persons residing in isolated rural communities for the opportunity to work abroad," Ms Silodaveta added.
Mr Usamate welcomed the positive feedback received and thanked the group for their commitment and dedication in building and maintaining good relationships with the employer and their co-workers.