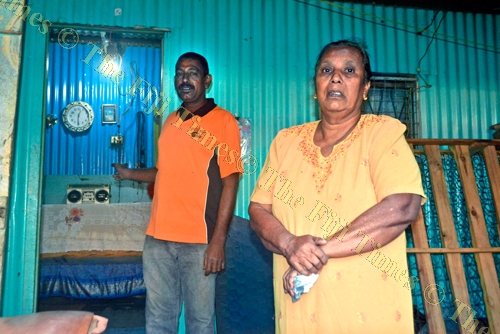 RESIDENTS of Field 4 in Lautoka say they are living in fear because of the spate of robberies troubling the settlement.
On Monday, resident Rajesh Kumar claimed his mother came home from the hospital to see the doors of their house open and items strewn.
"I was at work when my mother called and I went straight to the police. We have lost a lot of things and the damage is in thousands (of dollars)."
Another resident, Navin Kumar, claimed he suffered injuries after trying to fend off one of the thieves at night.
"A group of us drove him off and then he returned and stoned our house," he claimed.
"This is not the first time something like this has happened. We are reporting these incidents but nothing is being done."
Questions sent to police yesterday were unanswered when this article went to press last night.