Request for lenient sentence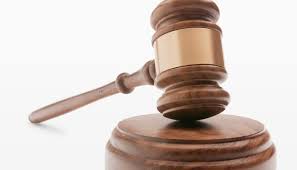 The High Court in Suva has been asked to consider a lenient sentence for a 34-year-old farmer who pleaded guilty to burning a fellow farmer's house in Tailevu after a marital dispute.
Akuila Tubuna appeared before judge Justice Daniel Goundar yesterday.
Mr Tubuna was charged with one count of arson for the incident which happened on December 26 last year.
He told the court he had pleaded guilty on his own free will and understood the consequences of his plea.
The court was told that the accused had been in custody since December 26 and had pleaded guilty on February 13 this year.
He remains remanded and the case has been adjourned to June 15 for sentencing.