Report without fear any incidence of violence: Raj
18 November, 2018, 7:00 pm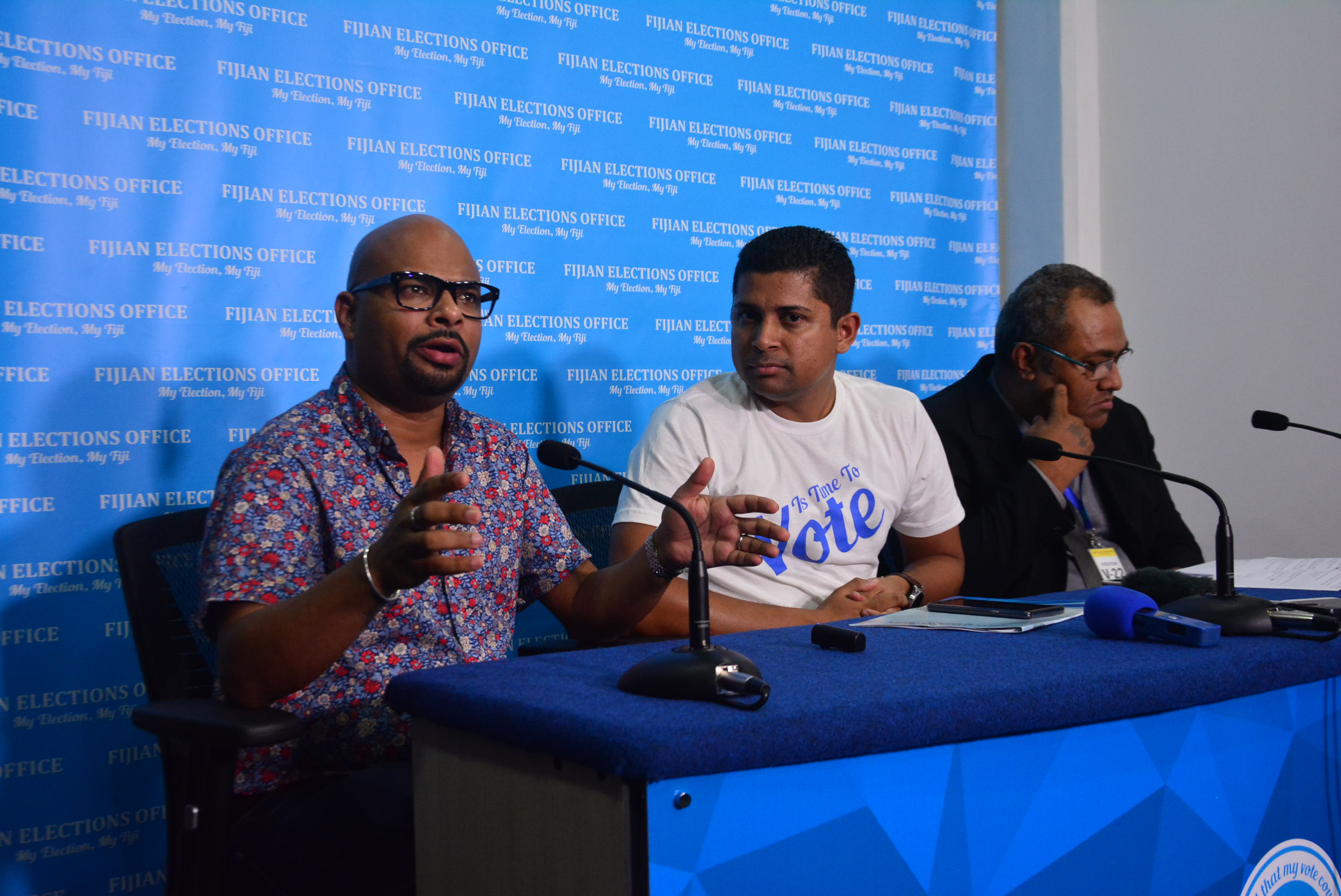 MEMBERS of the public are requested to take screen shots of posts on the social media which incite violence and encourage racial and religious hatred.
The Human Rights and Anti- Discrimination Commission director, Ashwin Raj in a statement issued today urged all Fijians to report without fear any incidence of violence including racial and religious attacks either on the social media, in their communities or on the streets.
"The Fijian Constitution guarantees everyone equal treatment and protection under the law including provisions to take action against those that incite violence on racial and religious grounds," Mr Raj said.
"The Commission is working very closely with the Fiji Police Force in ensuring that those that are encouraging hatred and violence based on race and religion either on the social media, on the streets or in the communities face the full brunt of the law," he said.
Members of the public are encouraged to report any matter highlighted above to the Commission on 9709894 or 9142539 or email info@fhradc.org.fj.