Fund's portfolio increases to $577.4m
24 November, 2018, 3:35 pm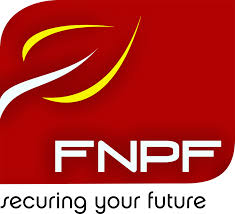 FIJI National Provident Fund's local term deposits portfolio increased from $461 million in 2017 to $577.4 million in 2018.
The fund during its annual member forum in Labasa revealed that the increase was due to demand of short-term borrowings from commercial banks.
"The FNPF property portfolio consists of 22 properties, which includes 18 commercial (retail and office) buildings, two properties under redevelopment and two vacant lands under land bank," the fund said.
"The property portfolio value increased from $231.2 million last year to close at $326.5 million in 2018."
*More in tomorrow's edition of The Fiji Times and on our e-edition. Download The Fiji Times app on Google Play Store and Apple Store for breaking news, sport, business and world updates.