Remand for youth accused of drug possession
7 December, 2018, 4:02 am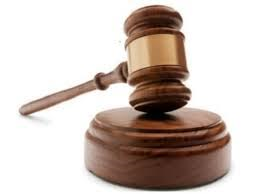 A 25-YEAR-OLD man charged with one count of unlawful possession of illicit drugs has been remanded by the Suva Magistrates Court.
It is alleged that Isimeli Rosarosa unlawfully had in his possession 6.2 grams of marijuana on December 4, 2018 in Suva.
Police prosecutor Corporal Sanil Kumar objected to bail on the grounds that the offence has become very prevalent in the society.
Magistrate Jioji Boseiwaqa will deliver the bail ruling tomorrow, December 7.