Recognition for villagers
12 September, 2019, 10:30 am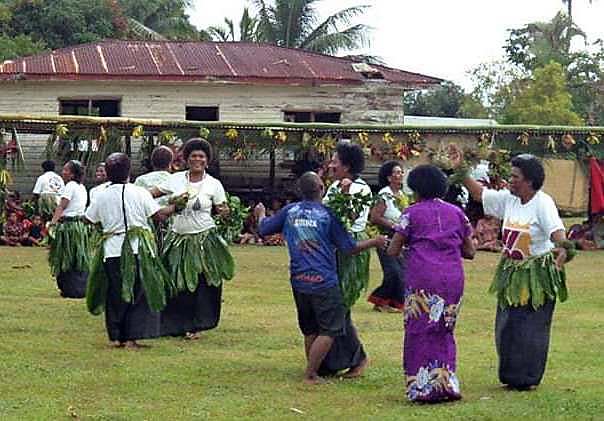 A CLEAN-UP project by Navesidrua Village in Macuata last year has recognised villagers for their initiative.
The villagers were the first to be recognised at the Seaqaqa District Yaubula Day held on Monday at Naravuka Village.
Village headman Penaia Valevesi said the program broadened their understanding about the importance of protecting their surroundings.
"We were awarded 150 trees which consist of fruits and native trees which will be planted in the village," he said.
"Through this program, we now know how to properly dispose rubbish and every month we set aside a week to clean our village.
"All villagers from the young to the old are involved in this program and we are glad that we joined."
Mr Valevesi said the program benefited the children.
"It's important for them to know how precious our environment is and how important it is to look after our trees and natural resources," he said.