'Realistic fine' for breach of Act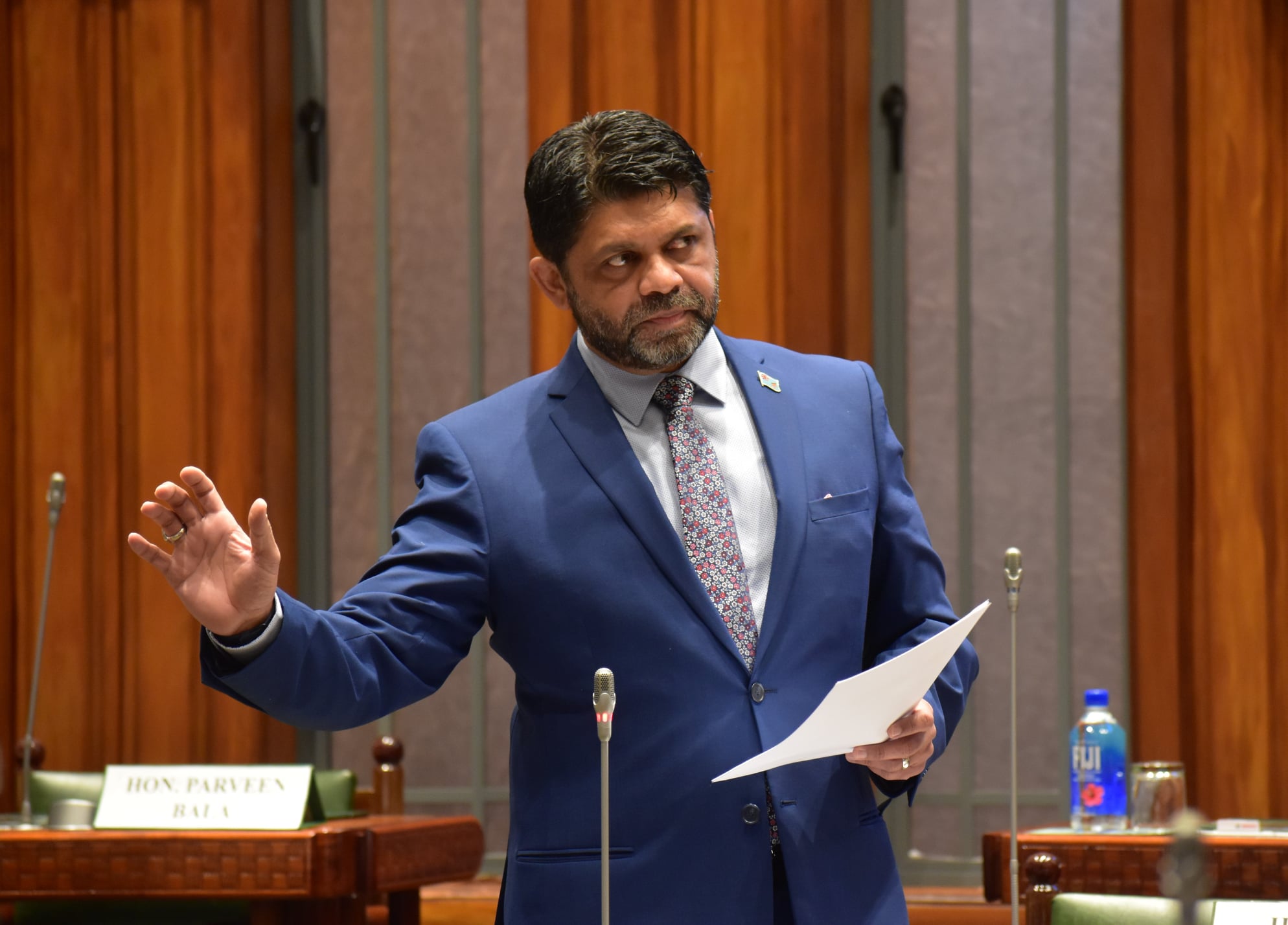 A "realistic fine" will be issued to people should they breach the Public Health Act.
However, Attorney-General Aiyaz Sayed-Khaiyum said the fine issued also needed to be something that could cause a deterrence.
"Similarly, of course, we are not going to slap a $50 fine," he said.
"It will be a realistic fine but it also needs to be something that can cause deterrence.
"The reason why we are doing all of these, is because we need to inculcate a pattern of behaviour, we need to ensure compliance, we need to ensure that there is deterrence without actually causing or affecting efficiency and productivity.
"The difference now would be, once we have this penalty, they see you not wearing the mask, they will write the infringement notice, they will give it to you, you need to go and pay the fine, that is how the system is going to work."
Mr Sayed-Khaiyum said people would not get locked up in the cell.
"We need a productive legal system, we need an efficient legal system, we need to minimise the amount of time a person spends in the cell before they appear in court, so the fine system is good. To use the argument and to say, 'Well, this will not be enforceable in the rural areas' is a superfluous argument."