Raviravi Sunwolves ready to fight for the title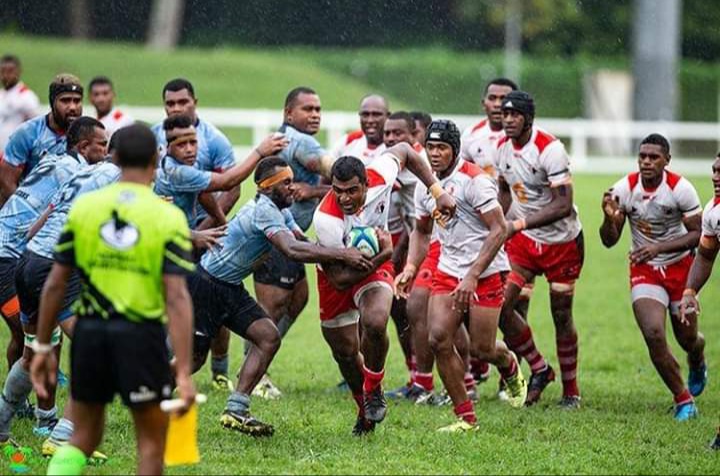 THE Raviravi Sunwolves rugby club is the smallest district team in the province of Nadroga with three villages only but they prove to be tough when it comes to rugby.
The Sunwolves set their objective in the first round of the Nadroga Super Rugby franchise to reach the grand final and they've proven their point when they take on a bold Davujukia Reds rugby team today.
Raviravi Sunwolves club president Isaia Naluva said they had set eye on the championship since the first round and they were now just a step away from clinching the title.
"This team is formed by three villages – Yako, Momi and Nabila and since we started off with this franchise, we didn't set our goal on winning a match but we aimed high in reaching the final and now all we have to do is try and win," said Naluva.
"The boys have been preparing well mentally, spiritually and physically and I've always reminded them that this is just the beginning and the next step is to play for Nadroga and later represent Fiji in rugby or even get a contract abroad."
Naluva said six of his players had been called to the Nadroga training squad to prepare for the match against Suva.
"An impact to the consistency of the player's performances was the support from the vanua Tabanivono and Nakaria, families and friends because of them, we played with confidence knowing we had the support," Naluva said.
"I want to also acknowledge Tavarua Island and Rustic Pathways for sponsoring the team financially and also with everything that has helped us reach this far and I ask our fans to come in numbers on Friday and support our team."