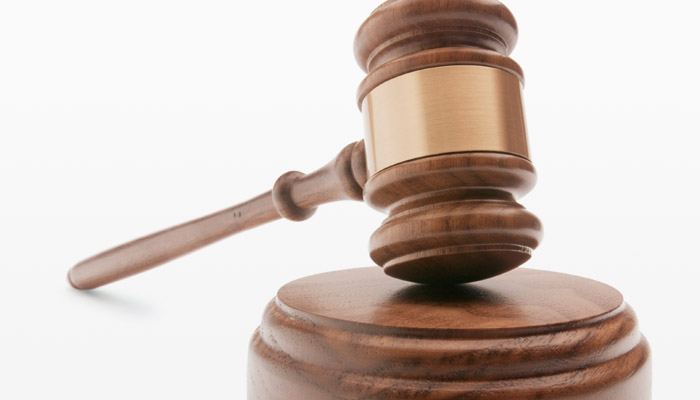 AN uncle who was found guilty of raping his niece will have to serve 12 years in jail before he is eligible for parole.
The man, who impregnated his 12-year-old niece, appeared before Justice Paul Madigan for raping her on three different occasions in 2013, 2014 and 2015.
The court heard the incident first happened in December 2013 when the victim and her uncle were observing religious rites for the victim's grandmother who was the rapist's mother-in-law.
The man raped the victim again in December 2014 while her parents were away and again in 2015. In court the victim had testified of other incidents of rape, but she could not recall the dates.
The incidents were considered as representative counts. Family members of the victim learnt of the incident after she began experiencing morning sicknesses which was later confirmed in hospital as her early stages of pregnancy.
In mitigation the man told the court that he had a clear record and there were no element of violence used in perpetrating the crime.
The court said the aggravating factors of the case was the gross breach of trust between the uncle and niece with an age difference of 18 years and the fact that the crime made the child pregnant for which she had to leave school, ruining her future.