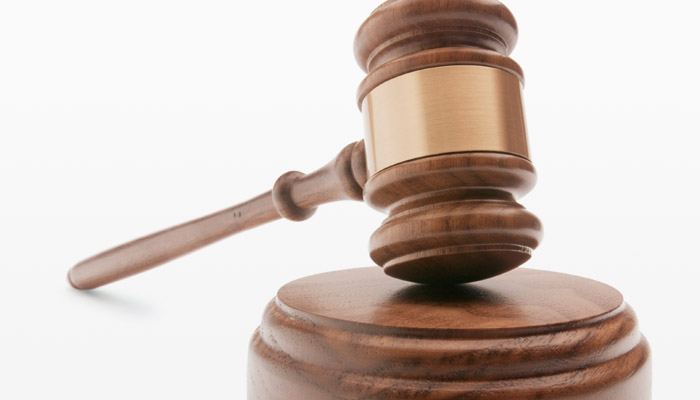 A 57-YEAR-OLD father-of-seven has been sentenced to eight years in prison after he was found guilty of raping a woman in 2015.
Pokiti Naleba appeared before judge Justice Aruna Aluthge charged with one count of rape.
Justice Aluthge said the accused had gone to the complainant's house to massage her husband's leg.
After promising to buy herbal medicine from Rakiraki, the accused visited the complainant's house. When her husband later fell asleep outside the house, the accused followed the complainant to her room and started touching her.
The court was told the accused warned the complainant not to inform anyone otherwise he would harm her family.
The mitigating factors considered by Justice Aluthge included the accused's years of service as a firefighter and his status as a sole breadwinner for his family.
A non-parole period of six years has been set. He has 30 days to appeal.