Rape trial: Suspect was arrested following tip off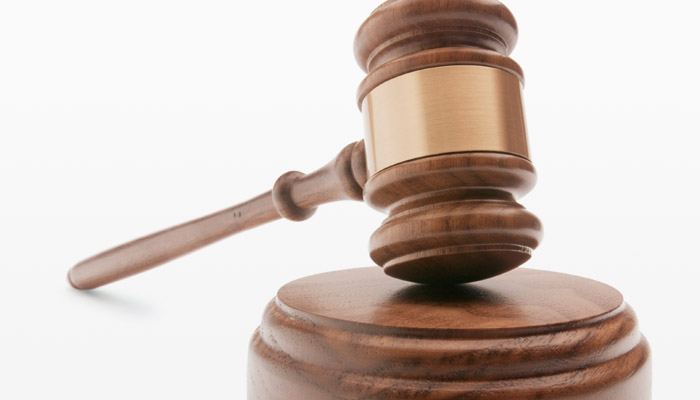 AN investigating officer told the High Court in Suva today that an informer tipped them of the suspect in the alleged rape of a teenage girl.
Constable Livai Toribau said the informer told them that the alleged suspect was seen sleeping at the alleged crime scene on the day the alleged offence took place.
He said the alleged offence took place in a vacant demolished house that was situated between Brewster Street and Amy Street in Toorak, Suva.
Mr Toribau said the suspect was arrested in a nightclub in Suva and was caution interviewed and released.
He stated he acted according to the instructions that was given to him by his superiors.
The 32-year-old man  is standing trial before High Court judge Justice Thushara Rajasinghe.
He is charged with count of rape, one count of assault with intent to commit rape and one count of Act with intent to cause grievous harm.
The alleged offence took place on November 20 2016 at Toorak in Suva.
Both counsels will be delivering their closing submissions this afternoon.
The State is represented by Kimberley Semisi while the accused is represented by Nilesh Lajendra.